We understand why you landed to this page and You might have this question in your mind to know the version of Installed OpenERP in your system. This is very easy by using the code as follows. Create a separate python file, run it and face the magic.
#!/usr/bin/env python
from xmlrpclib import ServerProxy
def get_version(hostname, port=8069):
    server = ServerProxy('http://%s:%d/xmlrpc/db' % (hostname, port,))
    return server.server_version()

def main():
    print "Version: %r" % (get_version('localhost'),)

if __name__ == '__main__':
    main()
  Thanks to
Stephane Wirtel
for sharing it! Regards, Serpent Consulting Services.
LEARN WHAT'S NEW IN ODOO V13 AUGUST 28, 2019 - WEDNESDAY



18:00 HOURS IST TO
19:00 HOURS IST

TYPE: FREE
BECOME AN ODOO CHAMP
JOIN OUR TRAINING, BE PREPARED FOR ODOO CERTIFICATION!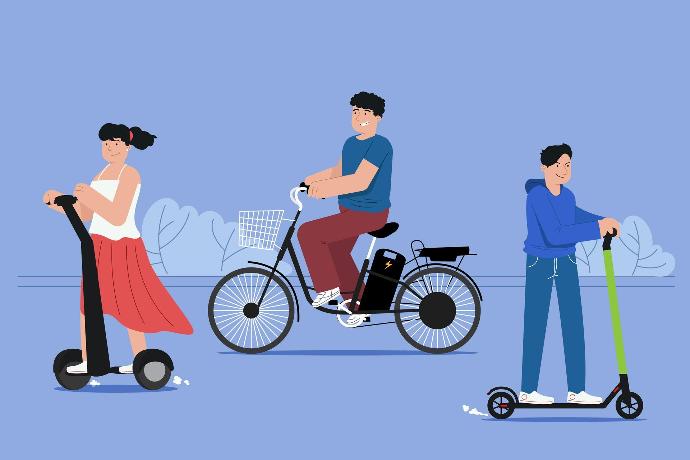 Contact Us For
Corporate | Personalised Training at our Premises or Online
ENROLL NOW