Dear Reader, Being an expert of Odoo Since 8+ years, we have been releasing some useful tips and news around Odoo every month. Here we go for June 2015. Please note down the ODOO tips coming out of Media around Odoo especially Twitter and Facebook. Lets thank to them. - Self-paced Online Odoo technical training at a very low cost of $300. Apply coupon SCS40 for 40% discount. - Odoo Keynote at OdooExperience 2015 : Odoo Strategy 2015. - Version 9 expected to be release by Q4 this year for end users, and online user can enjoy by Q3 #OdooExperience - #odoo multi_image and zoom features on #eCommerce ...#SerpentCS
- odoo has now published my presentation about Earned Value Management. - odoo has uploaded new
slides and videos
from #OdooExperience 2015 -
Odoo Consulting
by
SerpentCS
reduces the headaches of Companies & dependency! Teaching how to be independent! - Odoo Community translates more than 5000 words per day: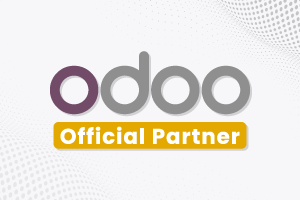 LEARN WHAT'S NEW IN ODOO V13 AUGUST 28, 2019 - WEDNESDAY



18:00 HOURS IST TO
19:00 HOURS IST

TYPE: FREE
BECOME AN ODOO CHAMP
JOIN OUR TRAINING, BE PREPARED FOR ODOO CERTIFICATION!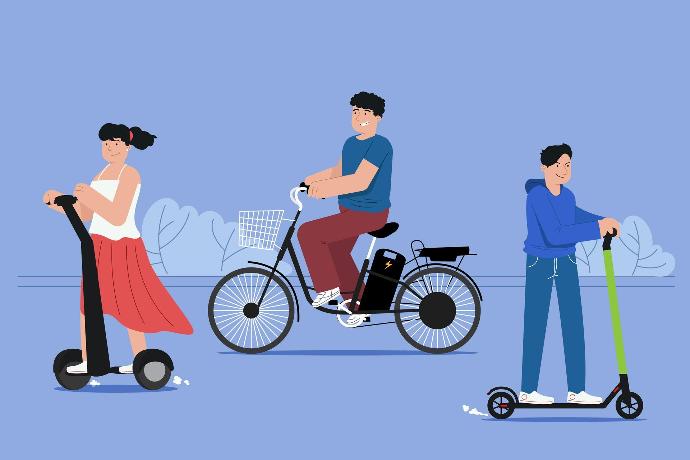 Contact Us For
Corporate | Personalised Training at our Premises or Online
ENROLL NOW