Community, Please note the following updates:
1. #odoo Prevent PO's with invoicing control 'Based on incoming shipments' containing services. http://goo.gl/oY2Ud9 . @OdooCommunity
2. #Odoo #RD peek: Incoterms are now displayed on the invoices. #Sales #International #Deliveries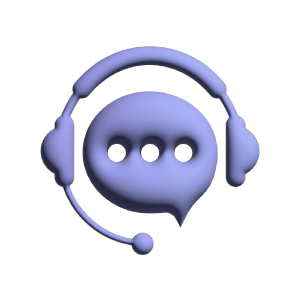 3.
Discover how #CompanyWriters provides copywriting and business translations http://bit.ly/16xc5Vs  #odoo #review 4. Working on a new layout for #odoo v9 based on Google material design. What do you think about it? 6.
Odoo
#
R
&D Peek: New
#
Odoo
#
eCommerce
payment method: Authorizenet 7.
Odoo
will soon forget RML totally
https://
github.com/odoo/odoo/pull
/5022
 

…
I'm not a fan of qweb, but it's certainly much better than the previous RML thing.
. #Odoo #R&D Peek: Improved #tags - you can select/unselect tags related to one or more blogs #saas6 #usabi lity.
8.
 



















9. ways to improve your #delivery performance http://buff.ly/1wDsVa2  #odoo #tips Thanks.
Source: Twitter.
Become an Odoo Champ Get Trained by a Certified Expert and Get Yourself Ready to Achieve Odoo Certification with 100% Assurance!