Hurry Up before its late.
There is really a good news for those who are seeking the right place to get Technical and Functional Training on OpenERP for Version 6.0/6.1.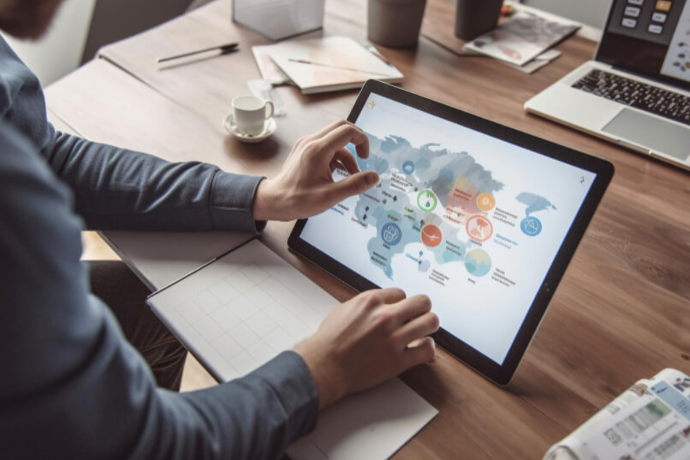 Serpent Consulting Services
is organising its 5th Training session of the year 2012. It brings the occasion for you to attend it in India. We come with various new additions to the normal Training.
Training outlines can be found at:
1. Technical Training Outlines.
2. Functional Training Outlines.
If you are a group of more than 5, consult SerpentCS for Corporate Training Package.
You can also contact us for Remote and Onsite Trainings, OpenERP Support, OpenERP Offshore,OpenERP Migration and Tryton Services.
Register your seat at contact@www.serpentcs.com.
Recent News:
1. OpenERP Advance Invoice
2. OpenERP Multiple Image Light Box
3. OpenERP v6.1 Point of Sale

For any news and updates Regarding Serpent Consulting Services, visit blog-serpent-consulting-service.
Become an Odoo Champ Get trained from a certified expert and get yourself ready to achieve Odoo Certification with 100% Assurance!