ERP-NEXT SERVICES
Satiate The Next-Gen ERP Solution Needs!
ERPNext- Why is it important for your Online Business?


We are ready to take your organization to the next level with ERPNext!!! Are you Ready?
After having experience in Open Source ERP domain for almost 10 years, SerpentCS is now equipped with the next gen ERP solution. Trusted by users across 60 countries & available in 30+ languages and an alternative to NetSuite and QAD, and similar in function to Odoo (formerly OpenERP), Tryton and Openbravo.


What is ERPNext?
ERPNext is built for small and medium sized businesses and a very powerful and comprehensive ERP Solution which is affordable and easy to use that can be hosted on Cloud or on Premise. We, at Serpent Consulting Services, customize and extend ERPNext to make it PERFECT for GROWING COMPANIES like yours.


How ERPNext is different?
ERPNext software uses its own custom developed web framework called "Frappe", a contraction for Framework + Application. With Frappe, writing custom applications, integrate with other ERPNext modules is simplified. Integrating ERPNext with your existing applications & system with vast domain knowledge & experienced team is offered. In ERPNext, the server side logic is implemented in Python, & the client side views are scripted in JS. MySQL is used as the database backend. Vanilla Implementation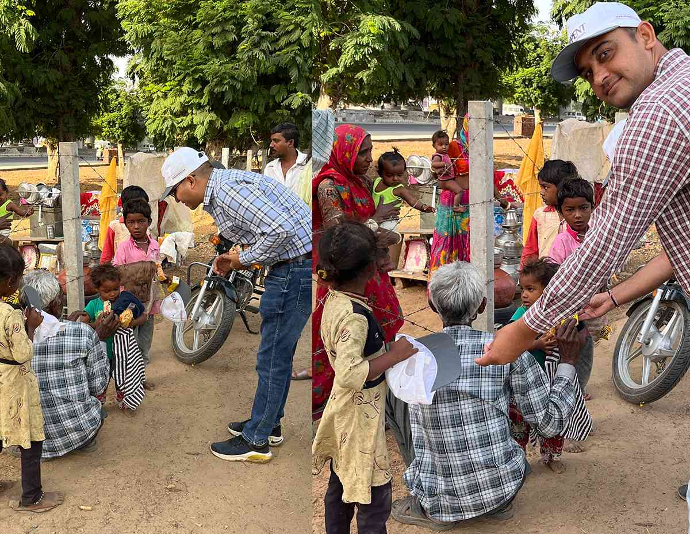 On-Demand Customization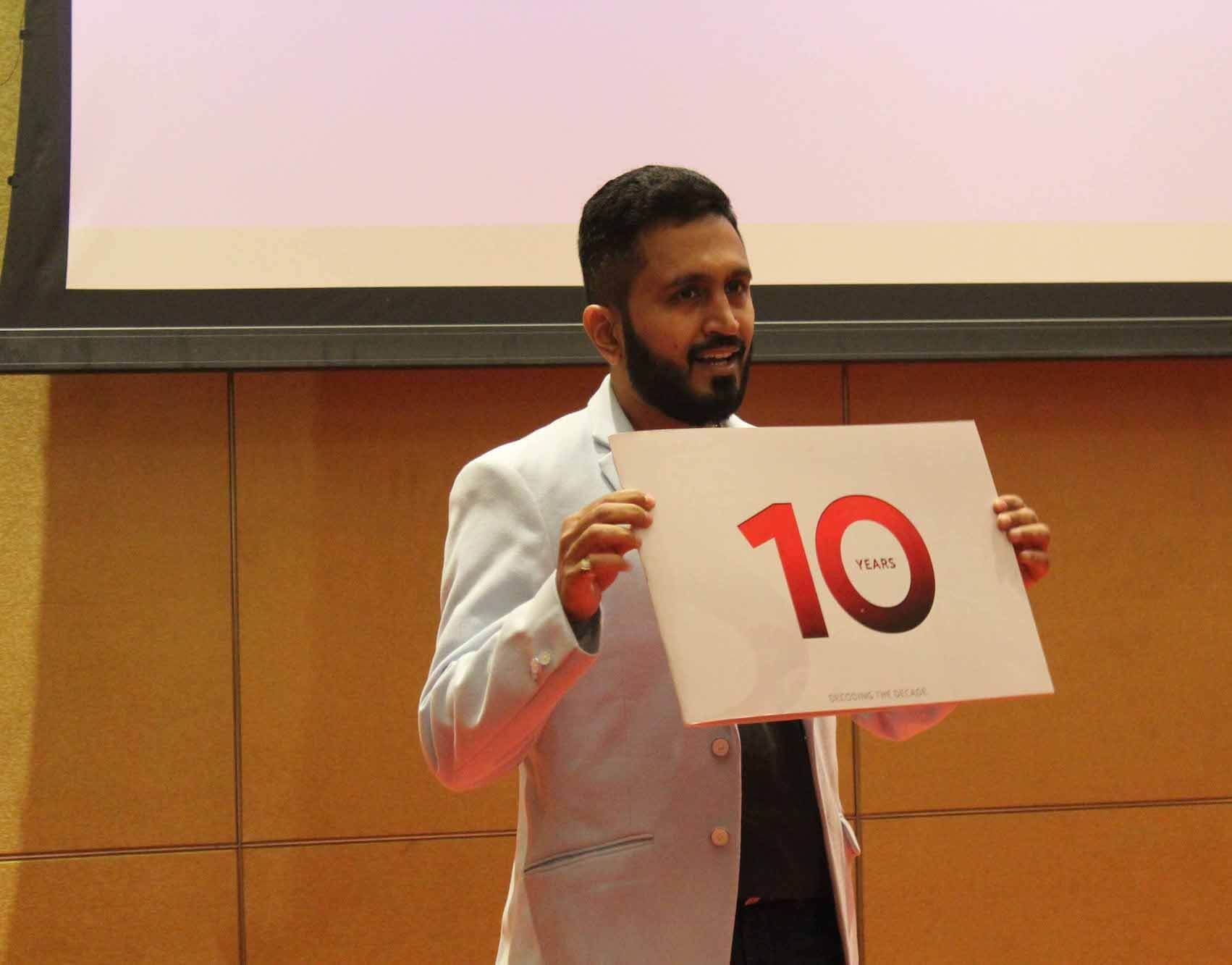 On Premise / Cloud Hosting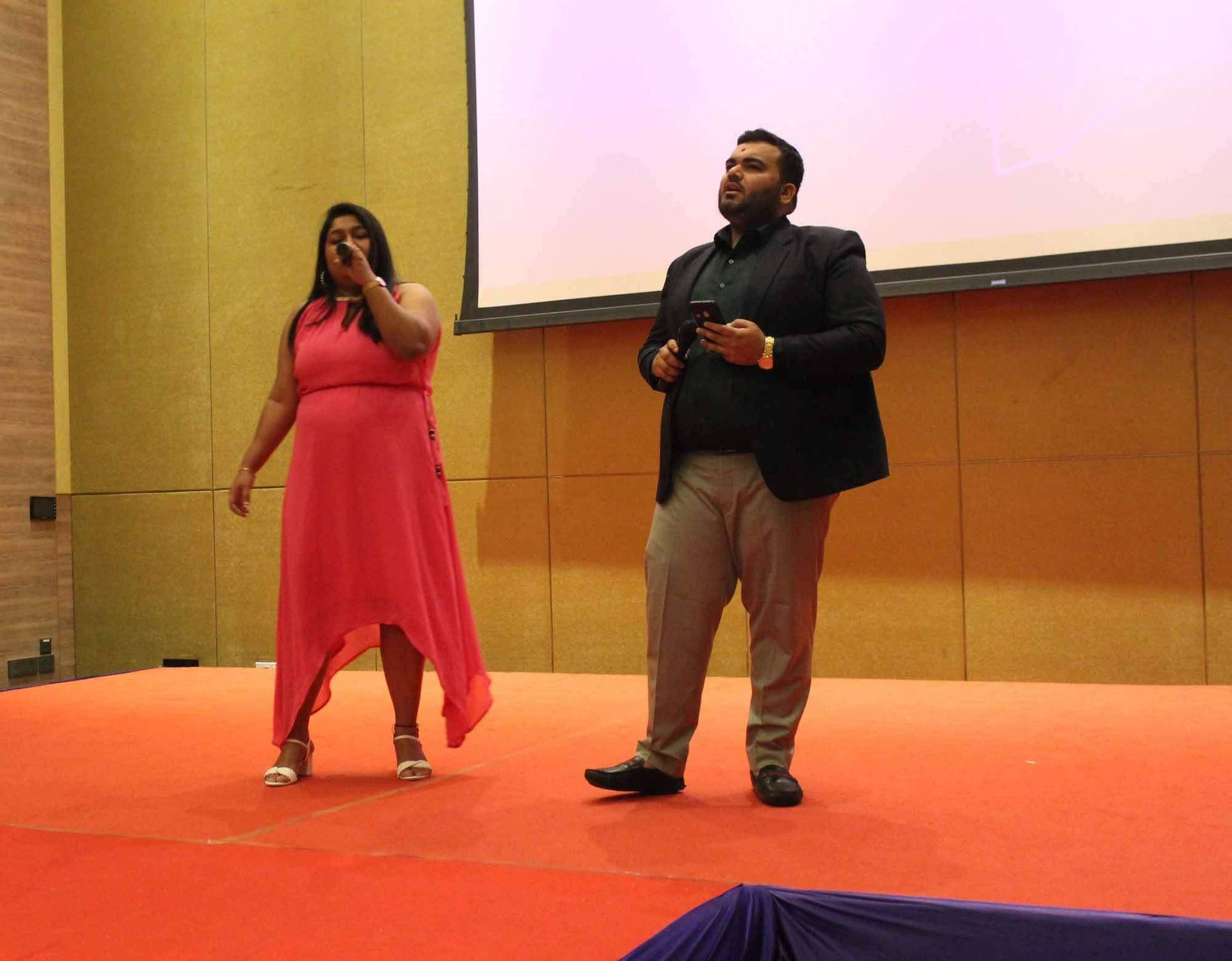 Train your Users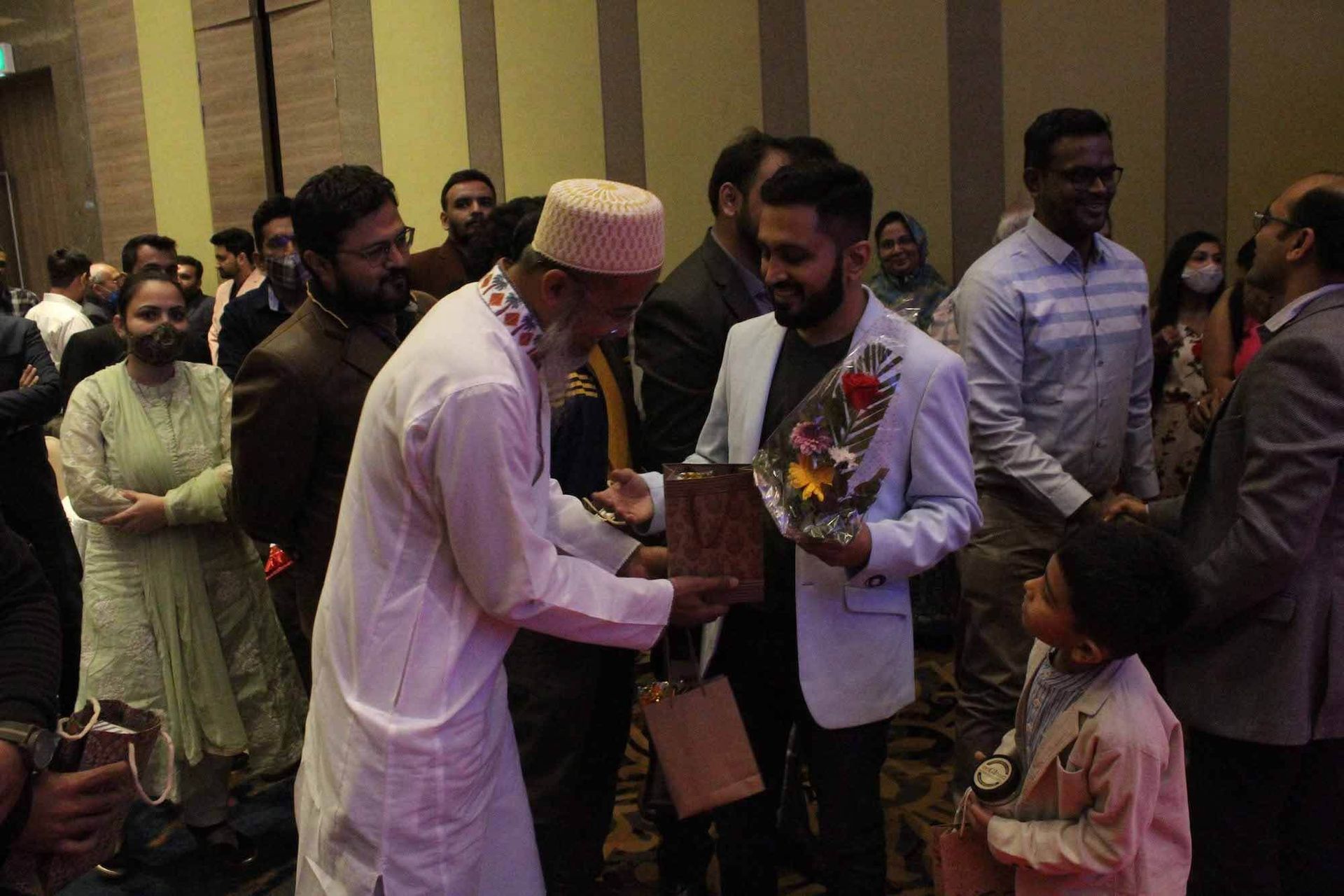 Quick Support

ERPNext Out-of-the-Box Modules:
Easy setup to quick start
Website and Shopping Cart
Customer Relations and Selling
Leave, Expenses and Payroll
Available in 70+ Languages