ABOUT CLIENT
Saltracker is a South African company who are running Educational public sector projects in association with various Governments and UNESCO.
SOLUTION
SerpentCS provided solution on EduERP to manage students & teachers attendance through Android application.

An Android App and Backend that incentivises teachers and student attendance and provides skills development through a Learning Management System(LMS) for teachers. This provides educators with a comprehensive low cost on/offline mobile solution on subject knowledge and attendance tracking.

The backend system manages all teachers as an employee so on the basis of their presence in the school system can generate the salaries and if any teacher moves away through the recruitement module we can launch recruitment programs.

Top of all we have developed dynamic reporting which helps to manage school, teacher and student details.

We have also integrated 3rd party offline LMS into odoo so that teacher can telecast tutorials as well telecasted videos backend system would keep track of courses process as well.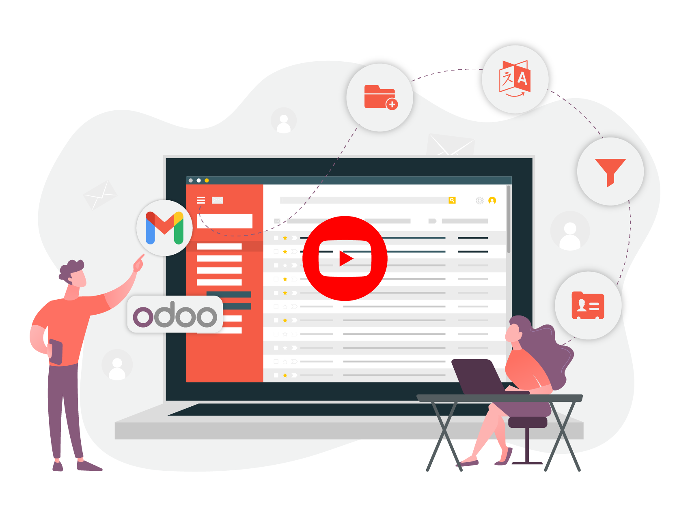 BENEFITS
Increase in number of students coming to school.

Monitoring and Tracking teacher's activity to prodce good outcome for entire education sector.

Hassle free management to manage payroll directly connected to attendances.

Helped the African Government to utilize best 3rd party LMS for online video tutorials integrating Odoo.