About Client
The client company is selling their labour on rent while they are hiring labour from another sub contractor for their projects. Client is managing Double time, Overtime and Normal time for calculating salary for labours. Client is keeping track of all employee's timesheet, they also have their own vehicle so they are also keep track of their vehicle servicing. They have basically 3 branch so they have high volume of fluctuation that they have to continuously shift their Employee from one company to another company so according their current company and country of company we have to generate employee salary.
Solution
SerpentCS has developed below features for human Engineering
Multi company and multi currency enviornment for all financial transaction

Linked up between project with budget and have also done project without budget with all financial and progress history

Centralized expense for individual and all projects

Employee joining and shifting history

Employee salary structure as per Singapore and Malaysian standard

Fleet Management with last fuel and services details along with Odometer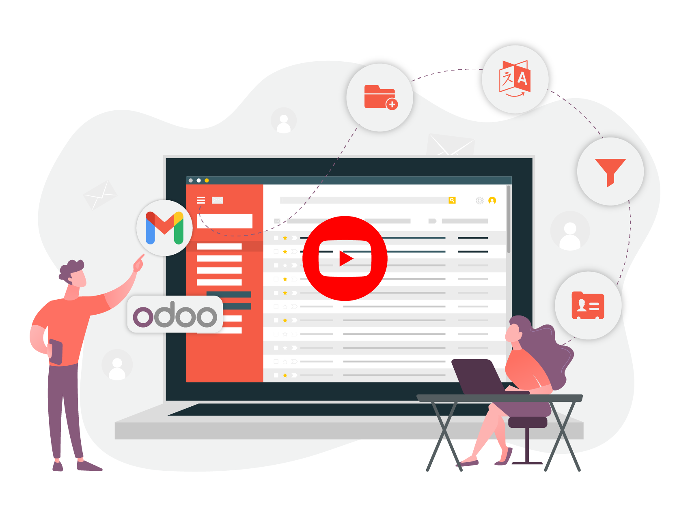 Benefits
Before the Implementation they were using excel to keep all this track but now they are using Odoo ERP system which has increased their working efficiency by 4x

Maintaining vehicles based on last service log

Developed 30+ reports, it is quite simple job for client to keep watch on all on going transactions.