ABOUT CLIENT
Dhamma Staffing is a business consultancy company specializing in integrated recruitment solutions for organizations across industry practices.
We are based in Ahmedabad – India and have partners from Indian as well as global based.
Dhamma Staffing provides end to end Human Resources solutions like Permanent Recruitment, Bulk Recruitment, International Recruitment, Staffing, Outsourcing, Training and Consulting services to its client partners. Internally we have 6 industry practices like BFSI (Banking & Financial Services, Insurance), IT, Telecom, Pharmaceuticals, CEE (Construction, Engineering, Energy) and SHM (Services, Hospitality, Media).
SOLUTION
As a staffing business and consulting Dhamma need fully back-office automation system to increase work efficiency, Digitalize their documentation and mobile app for their field support staff to gather labour profiles.

They can configure their clients and number of resource required on this and support staff will keep assigning resources from the field to the requirement using tablet-based application. All legal documents and ID proofs are attached to resource profile via tablet by clicking a photo of the document.

There is an attendance upload template to upload resource attendance of whole month submitted by the client and by single click they can generate complete payroll advice letter to process salaries.

Based on payroll advise Dhamma can generate customer invoice for payroll services and send to customer by mail.

For their customer, there is a job portal to post jobs and candidates can post resumes online via the portal.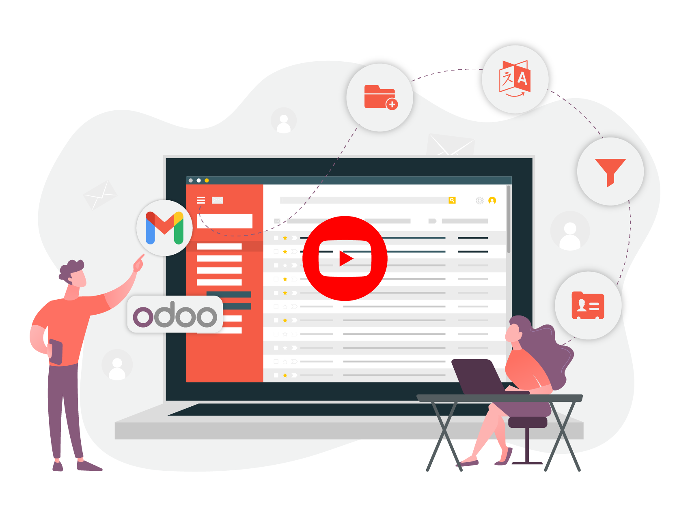 BENEFITS
Everything on one system.

Easy to find any documents of candidate.

Quickly generate salaries of employees.

Manage employees leaves and attendance tracking per company.

Error-free salary computation based on number of days attended.