ABOUT CLIENT
Bhuj Polymer Pvt Ltd. Was founded in the year 2012 for the sole purpose of manufacturing high-quality zinc wire. With manufacturing around 500 MT per annum, owning to dedication & hard work Bhuj Polymers now have installed capacity of over 6000mt/annum & have the zeal to go further.
Bhuj Polymers team completely rely on Excel-based data management for its entire sales, purchase, inventory and manufacturing process. Due to the limitation of non-generation of a business intelligence report from such application, Bhuj Polymers team have planned to use ERP software so total control can be achieved and cost centre operations can be managed wisely.
With 200 plus blue-collar manpower human resource management, export management and inventory control have gone out of control hence team Serpent has studied client need in brief and proposed a custom solution using Odoo v11 CE.
SOLUTION
Team SerpentCS has developed custom modules and made customisation to out of box Odoo Community Edition modules to meet client business process.
Customised Manufacturing management module to manage cost centre wise operations excellence.

Customised Job Outsourcing management module to manage inventory and billing of suppliers.

Purchase management operations control achieve with approval process customisation.

Export plan made easy with custom Container plan and Insurance management planning

.

Production team efficiency measurement got connected with Target of the production team.

Appraisal, Commission Payroll and Exit process management.

Third-Party manpower supplier billing with Biometric attendance.

Complete Indian Accounting Report developed for GSTR 1, GSTR 2 and GSTR 3 along with Export, TDS and Subsidy reports.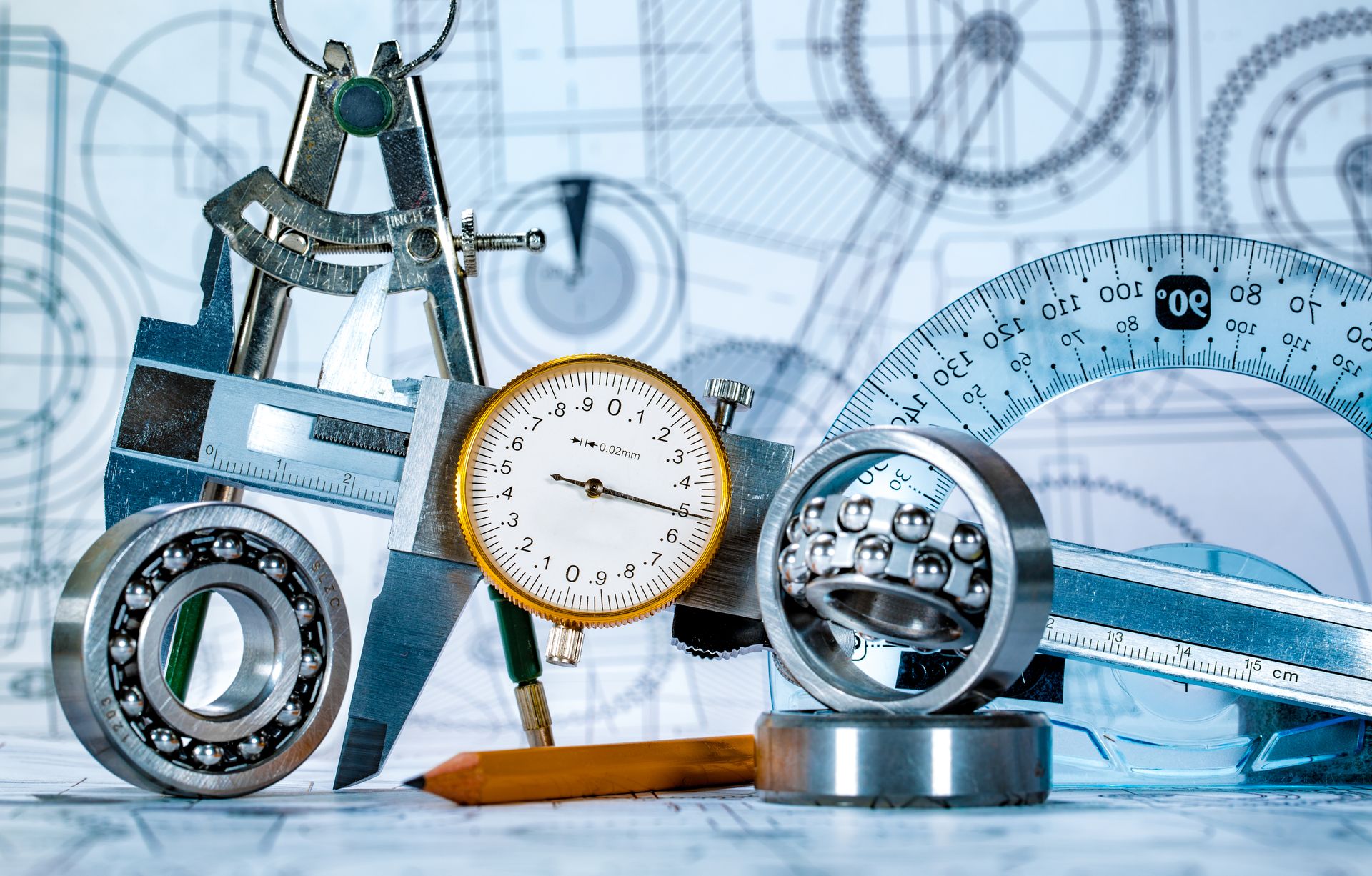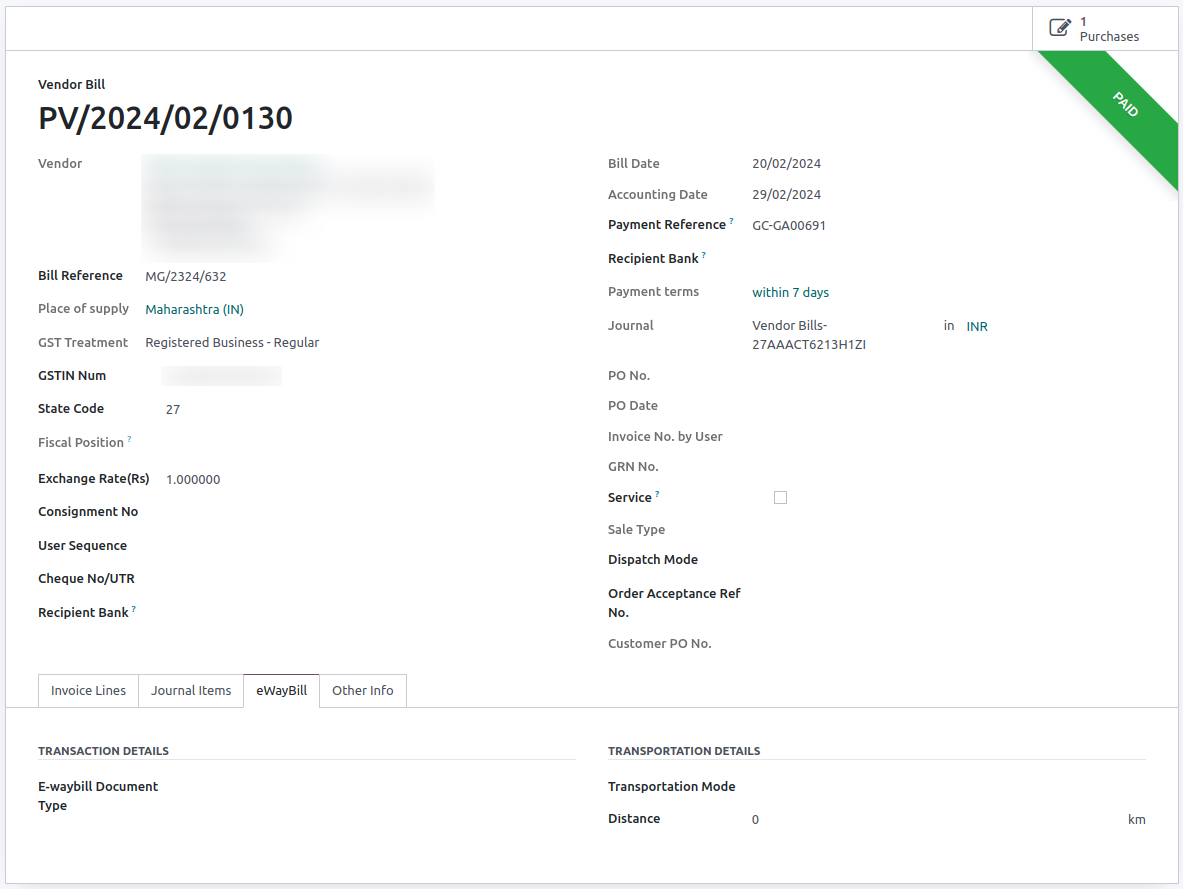 BENEFITS
Odoo ERP allows the client management team to look at the top view of the entire organisation operation efficiency.

Inventory control, loss of inventory, scrap and reusable inventory made possible with Odoo.

Export management with container planning management increases optimum utilisation of container result into saving of huge $$$ Cost.

Bulk Insurance management operations get into good control which decreases the headache of the Accounting department.

Client outstandings, receivables and Supplier payable management gain full Account and Management control results into better cash flow management.

Employee attendance, manual error, overtime pay, leave management and efficiency management have been tracked with ease.

Indian Accounting custom reports eliminated Accountant's hesitation to use Odoo which results into replacing Tally with Odoo ERP.