ABOUT CLIENT
RBSPL, a subsidiary of Altisource Asset Management Corporation (NYSE: AAMC), provides asset management and corporate governance to Altisource Residential Corporation (NYSE: RESI). Altisource Residential Corporation focuses on acquiring, owning and managing single-family rental properties throughout the United States. It is a Real Estate Investment Trust (REIT) and acquires single-family residential properties primarily through the acquisition of stabilized rental properties.
As an Asset Management Company, Altisource is using multiple software solutions to manage their entire operations. Having different software for the same objective of being a leader in Market, Altisource has decided to use ERP and started exploring Odoo Enterprise Edition with SerpentCS to resolve their problem of multi hierarchy and multi-branch expense submission and approval process.
SOLUTION
Team SerpentCS has explored how Odoo v12 Enterprise Edition can provide a better solution for their HRMS Expenses management requirements as well how Odoo can be a right choice to manage Property and Asset business with SerpentCS custom modules.
Knowing Altisource and RBSPL process, team SerpentCS has provided a custom solution using Odoo v12 Enterprise Edition Expense module. RBSPL have multiple expense approval/authorization flow which directly relates to organisations hierarchy. Team SerpentCS has rightly understood the niche level of requirements from RBSPL team and enable RBSPL to manage expense submission process, approval process and payout process with simplicity. Team Serpent has also provided auto Prepare Bank text file to upload on bank website for the validation. A bigger organisation needs a very secure platform hence team SerpentCS has customised Odoo Rules and Access rights as per the user role,
With the Helpdesk module, Altisource and RBSPL can now take complete control on each and every support query looking at business intelligence analysis.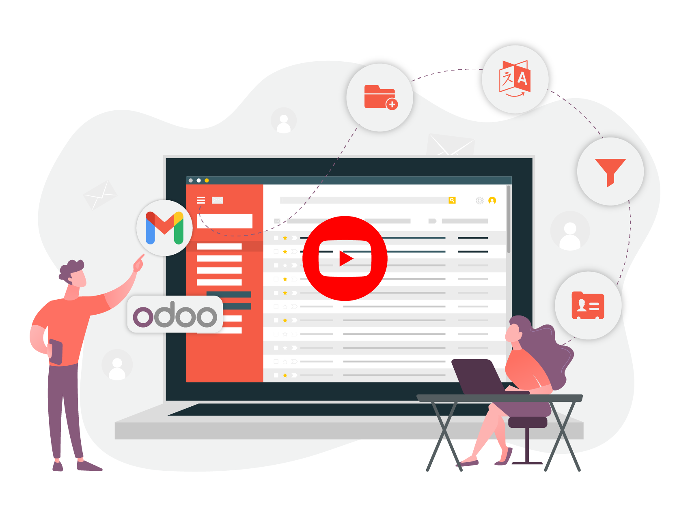 BENEFITS
Right HR hierarchy with submission and approval process in place.

All staff went mobile-enabled realtime expense submission.

The multi-company, multi-currency customised process gives accurate expense analysis.

Go Green with paperless expense submission and reimbursement.

Secure Odoo platform to match with Altisource and RBSPL system standards.

Support ticketing management helps Altisource and RBSPL to track each and every issues, efforts and efficiency of manpower.