ABOUT CLIENT
FLYWAY IMMIGRATION was founded in 2011 for the purpose of Study Abroad and Permanent resident of the countryside is one of the most important decisions you're possibly ever going to make. FLYWAY IMMIGRATION became the only recognized Immigration Consultancy to be certified as an ISO 9001:2008-Quality Management System, under the international standards established by the International Organization for Standardization, and continues to hold that unique status.
SOLUTION
Odoo CRM, Sales and Accounting have been extended with a new Module to manage complete Visa Application Management process for Flyway.
Generating and tracking every students and visa applicant lead starting with Odoo web and using custom forms and parameters in Odoo backend.

Manage Visa processing document checklist with document attachments feature.

Applicant agreement to meet industry standards and financial transaction processes.

Added Employees and Agents workflow to manage each and every Visa processes effectively.

Define and calculate commission for Employees and Agents.

Visa Applicant login to allow them to track application status in real time.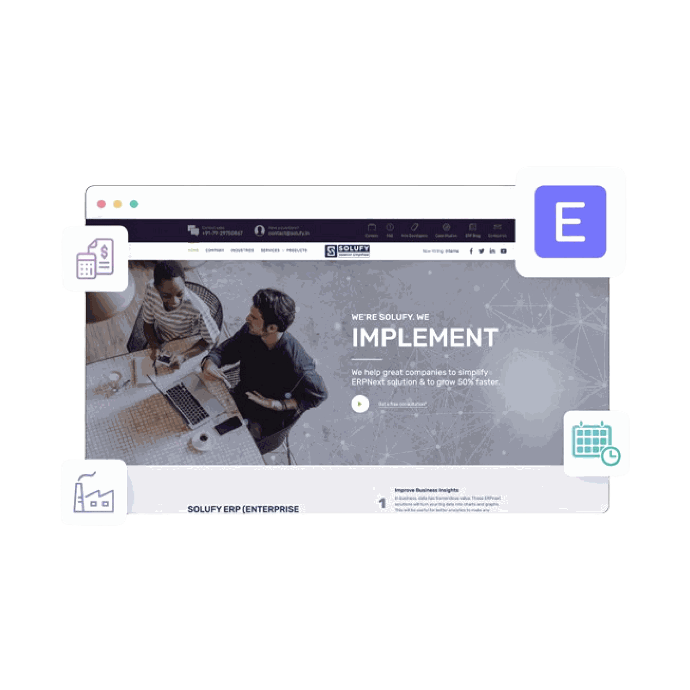 BENEFITS
Managing Multi-company and multi-accounting made easy with multi-country operations.

Strengthen customer relationship with the customer portal and real-time application status tracking.

Reduce headache, cost and efforts for managing paperwork by enabling e-doc upload option.

Employees and Agent's commission management made effortless by automation in calculation and payout.