FLEET MANAGEMENT
A Comprehensive Solution for Fleet and Resources Management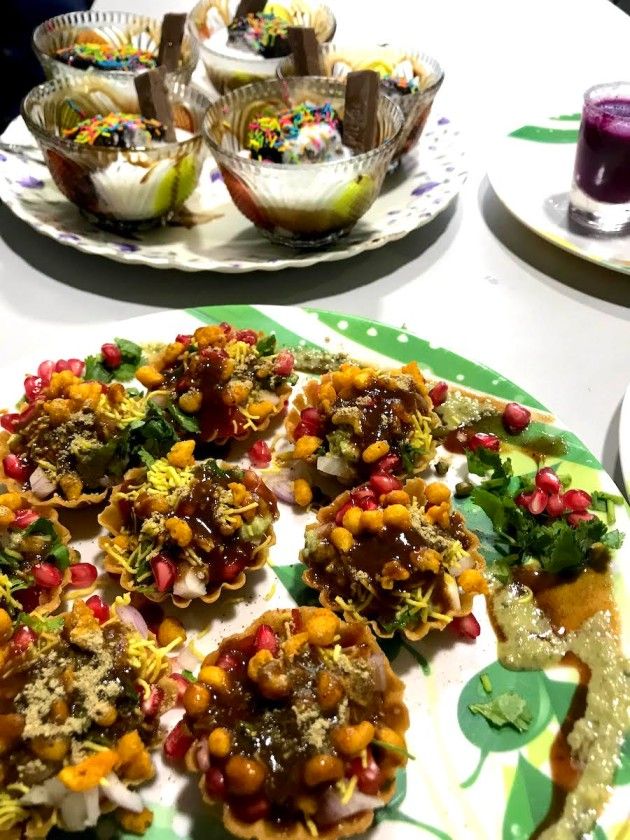 We, at Serpent Consulting Services offer highly specialized, efficient and easy to deploy OpenERP/ODOO Fleet Management Software which effectively addresses all the business requirements of the rental, transportation, leasing of vehicles and other imperative tasks of fleet management addresses. With efficient and seamlessly integrated OpenERP/ODOO modules across all operations in the organization, it fosters innovation-oriented fleet and resources management strategies, enhances business agility, and boosts profitability and revenue growth.
Key modules of our OpenERP/ODOO Fleet Management Software:
Leasing, Rental and Fleet management
Vehicle general and spare part procurement
Click on the icon to adapt it to your feature
User-definable tariff structures
Unified fleet management capabilities across leasing and short-term business lines
Augmented customer satisfaction as we provide online access to a qualified team of technical and general support personnel
Cost savings and better control over deadlines
Better decision making with real-time access to imperative business information and customized reporting tools
Push button based electronic access to invoices, contacts, recipients and non-revenue tickets etc.
Better traffic line recovery using streamlines processes