GNU HEALTH – HEALTHCARE SYSTEM
GNU Health Solution provides the flexibility, accessibility and freedom of free software to Public Health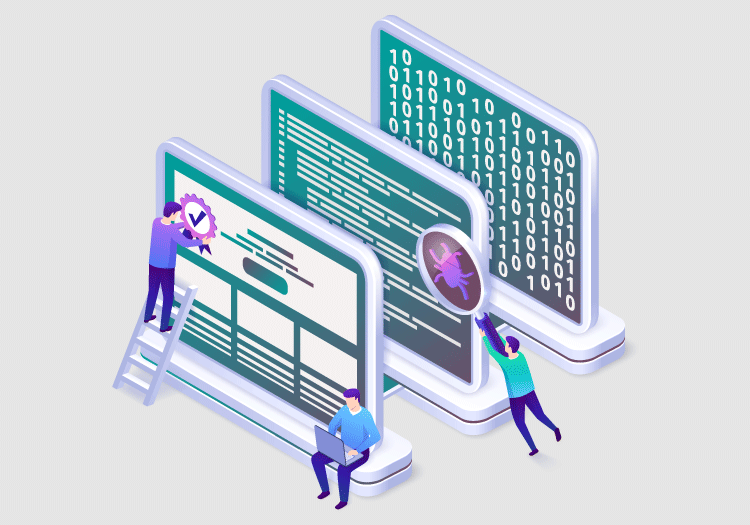 Today, a lot of people across the globe have recognized the significance of health informatics and emphasize that health informatics must be a public good. Thus, every health professional and health center, independently of their budgets and economic status can improve their citizens' health care.
This free Health and Hospital Information system can be used by any health center of any size, ranging from multi-lateral organizations, National Health Systems and NGOs to private institutions & right from small doctor offices to vast hospitals.
This solution is developed as "GNU Health", an NGO which delivers Health and Education using free software. GNU Health is a Free/Libre project for health practitioners, health institutions and governments.
We, at Serpent Consulting Services, provide this efficient Tryton software to be run on ERP v3.6 onwards
Our GNU Health and Hospital Information System cover three imperative aspects:
Electronic Medical Record (EMR)


Health Information System (epidemiology)
Hospital Information System (general)
The core of our Health and Hospital Information System is the focus on disease prevention and health promotion.
The health centers can install the required functionalities.
Under our Health oriented Tryton software solution gives you effective and efficient modules for:
Patient Clinical Management