ENHANCE YOUR BUSINESS BY ENGAGING YOUR CUSTOMER AND SUPPLIERS WITH OUR DYNAMIC, INNOVATIVE AND SCALABLE ANDROID APP DEVELOPMENT SERVICES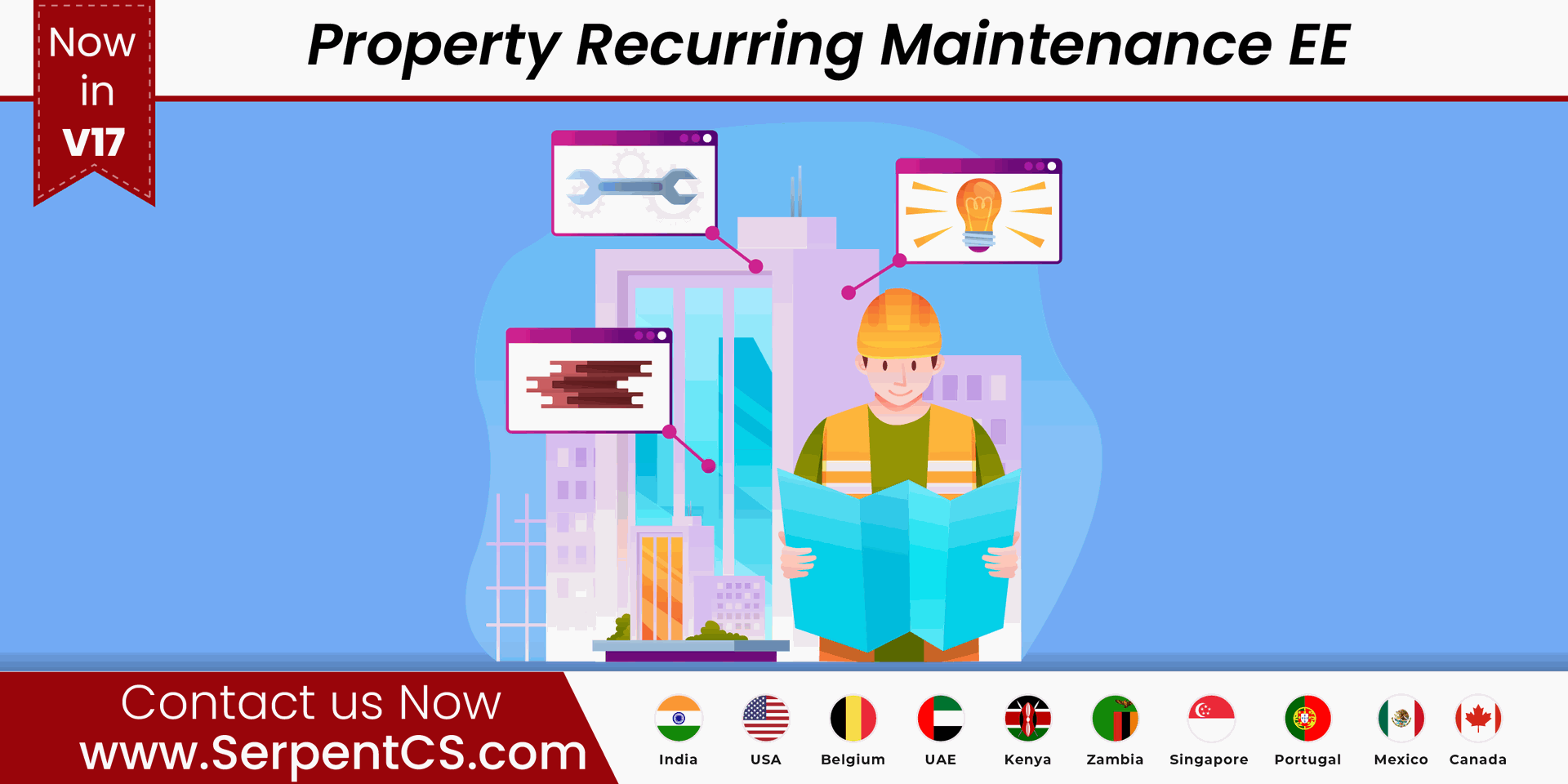 Phone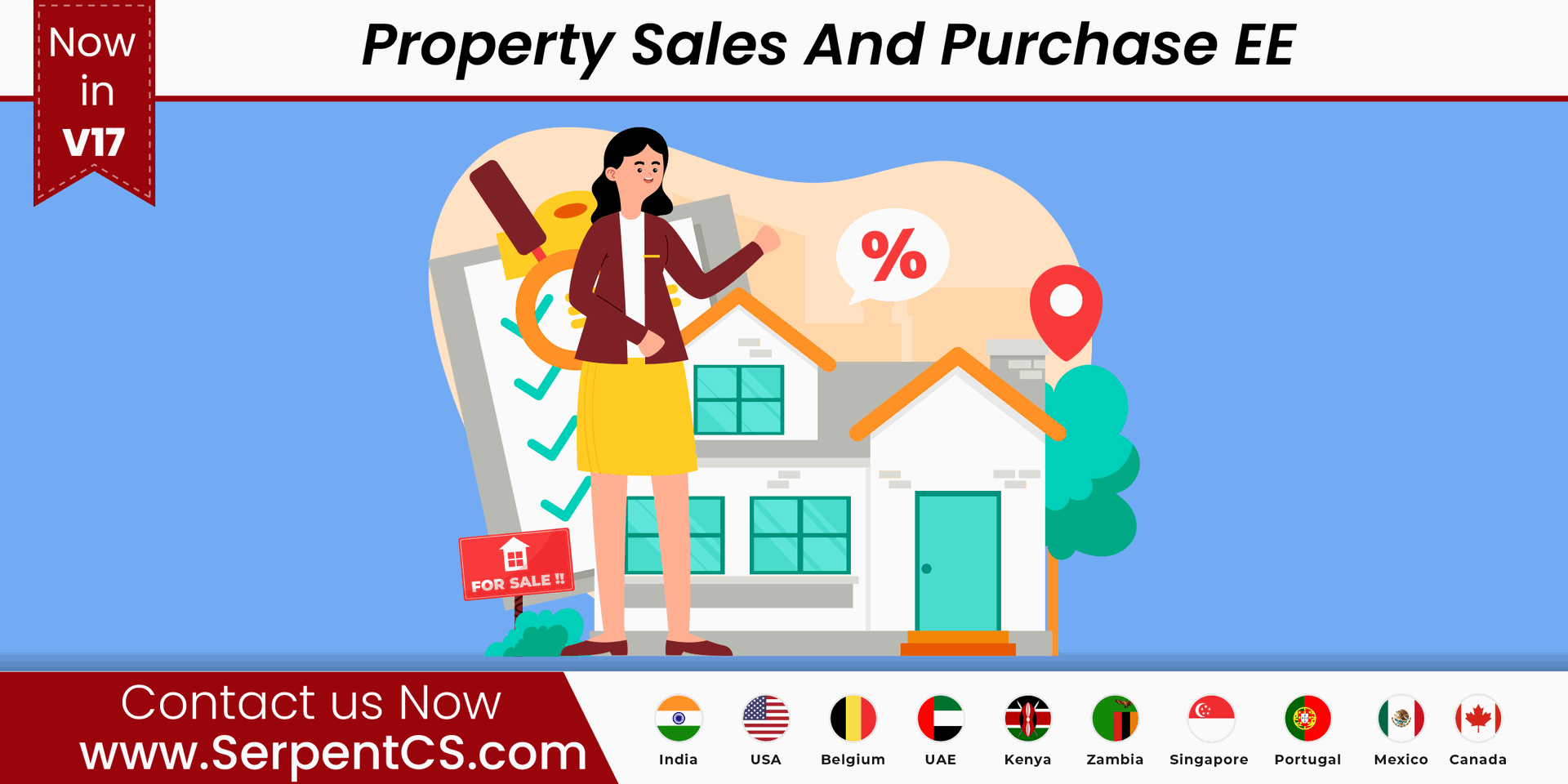 TV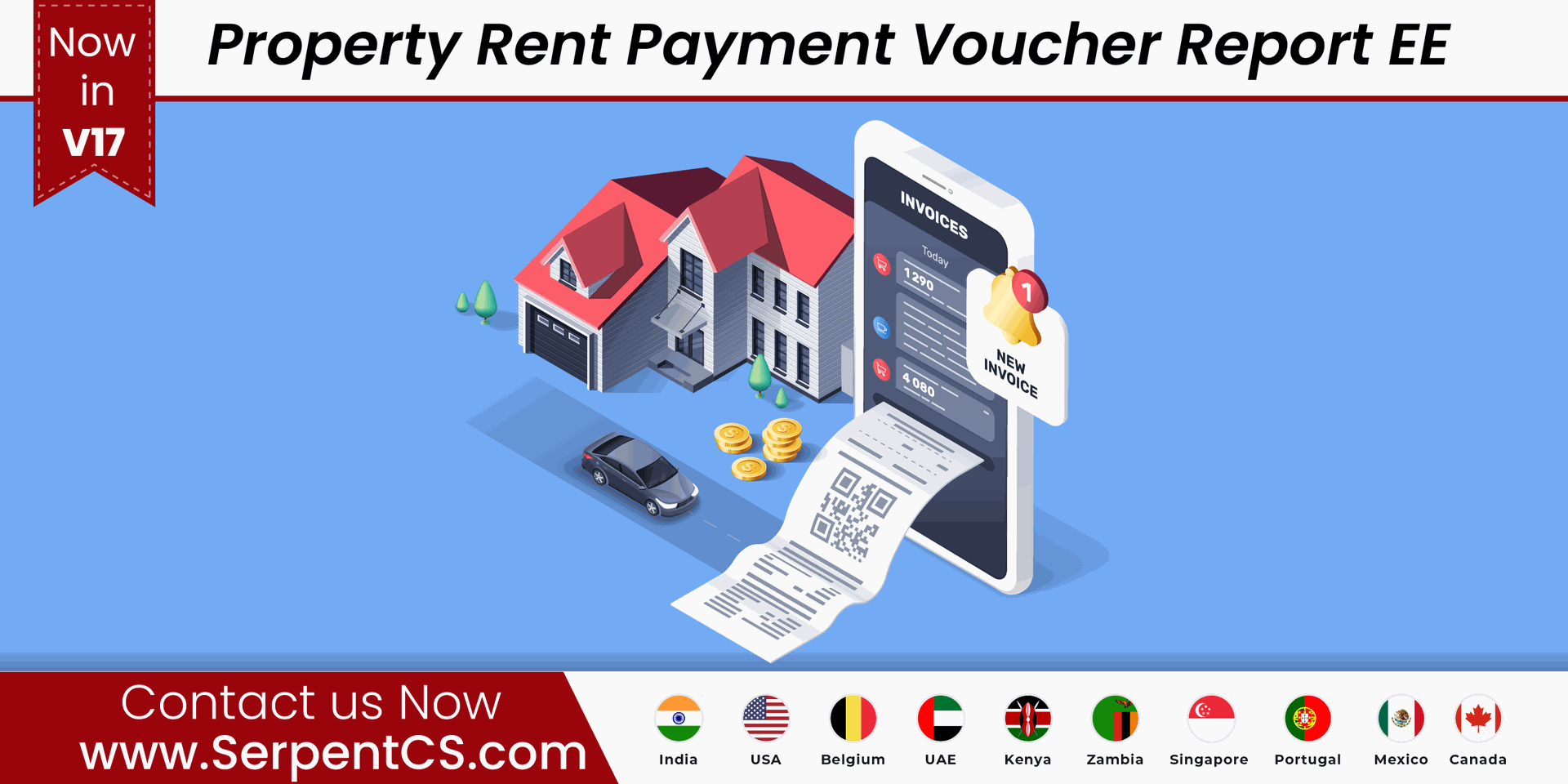 Tablets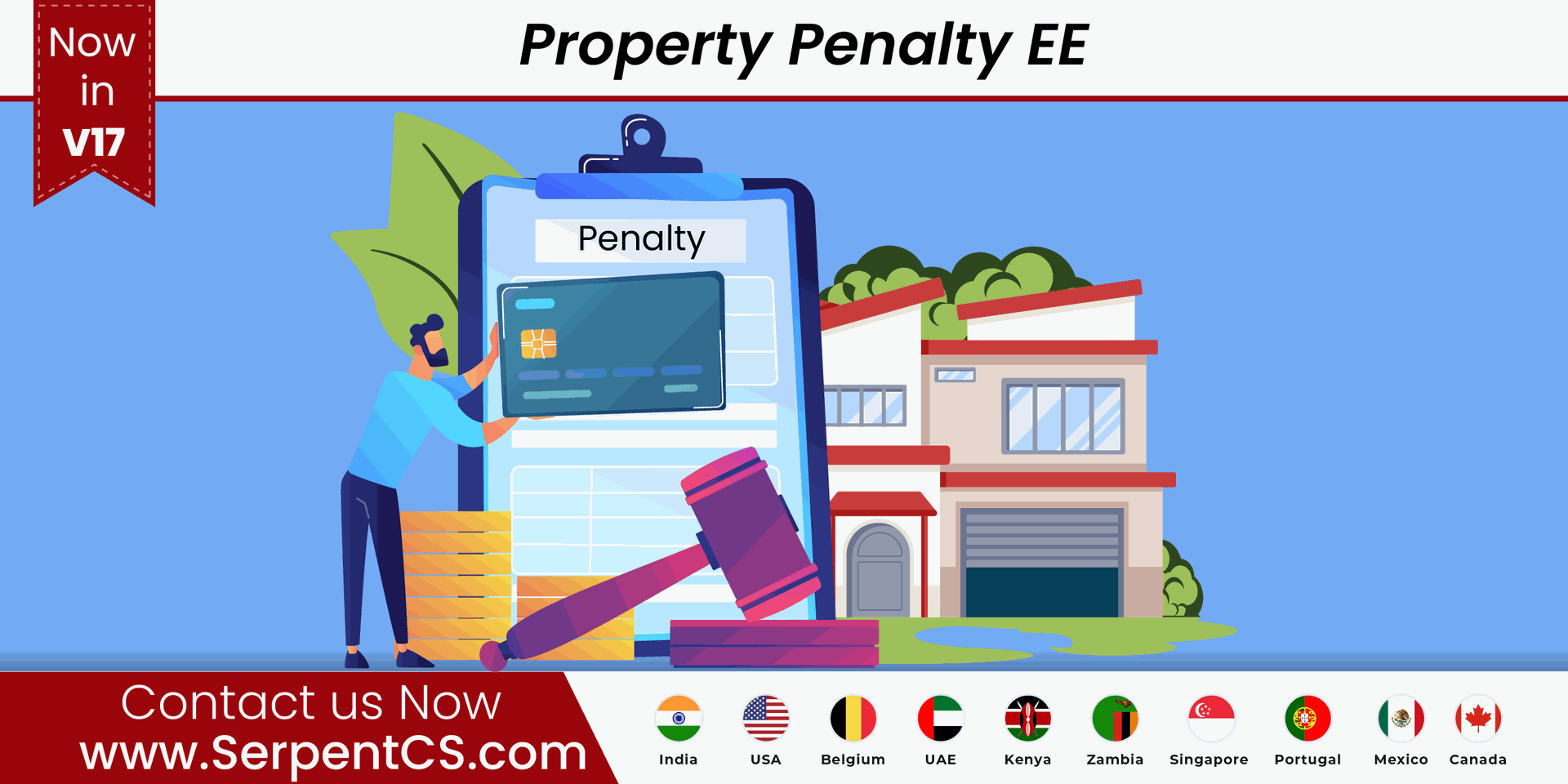 Wearables
ANDROID APP DEVELOPMENT SERVICES BY SERPENT
Build a competitive strategy for your Android App
Android UI/UX design to beat the competition
Use java to build native Android Application
Custom Android App Development
Enterprise Android App Development
mCommerce Android App Development
API development for Server-Side Integration
Android App Test Automation
Game Development on Android
Android App Porting
Continuous Support & Maintenance of your Android App
WHY SHOULD YOU SELECT SERPENT FOR YOUR ANDROID APP DEVELOPMENT?
Serpent's success lies in building the highest quality Android applications which are scalable, robust and provide an exceptional user experience. Being an experienced Business App Development company on Open Source ERP framework, we have built many Android application in and around ERP to facilitate organisations to use ERP on Mobile and leverage the benefits of anywhere connectivity for safe & quick decision for their businesses.
Mobile app development is one of our core strengths with Android Native app development. We always work hard to create user-friendly easy navigation offering clean apps to help your business grow exponentially.
SerpentCS has a highly skilled workforce of professional app developers which gives you an advantage over other competitors to provide the right approach to your custom Android app development requirement and at the same time help you get ahead of your competition. Our domain expert business consulting team along with Android app team will help your business to enhance your marketing strategy and in acquiring a large number of customers in the market. Our Android developers' knowledge of market trend updates gives you complete transformation using the latest cutting edge technologies and skills for your business verticals.
Therefore, whether you are in search of building a new app or porting your existing apps, Serpent can help. Our most advanced and innovative Android app development solutions with ERP integrated framework will help accomplish all your business needs. We have got vast experience in producing feature-rich apps for Healthcare, Education, Services, CRM, and Sales processes.
With Serpent's vital experience, there isn't any doubt of entering lines of code but of building the most stable, scalable and efficient applications.
Connect our business consultant team to ensure that the deliverables meet your business expectations and at the same time Android development team controls the performance of applications by reviewing the code quality.
We will be always with you till we host your Android App on Google Play Store!
ARE YOU STILL WAITING?
Connect Our Business Consultant Now To Discuss Your App Development Needs