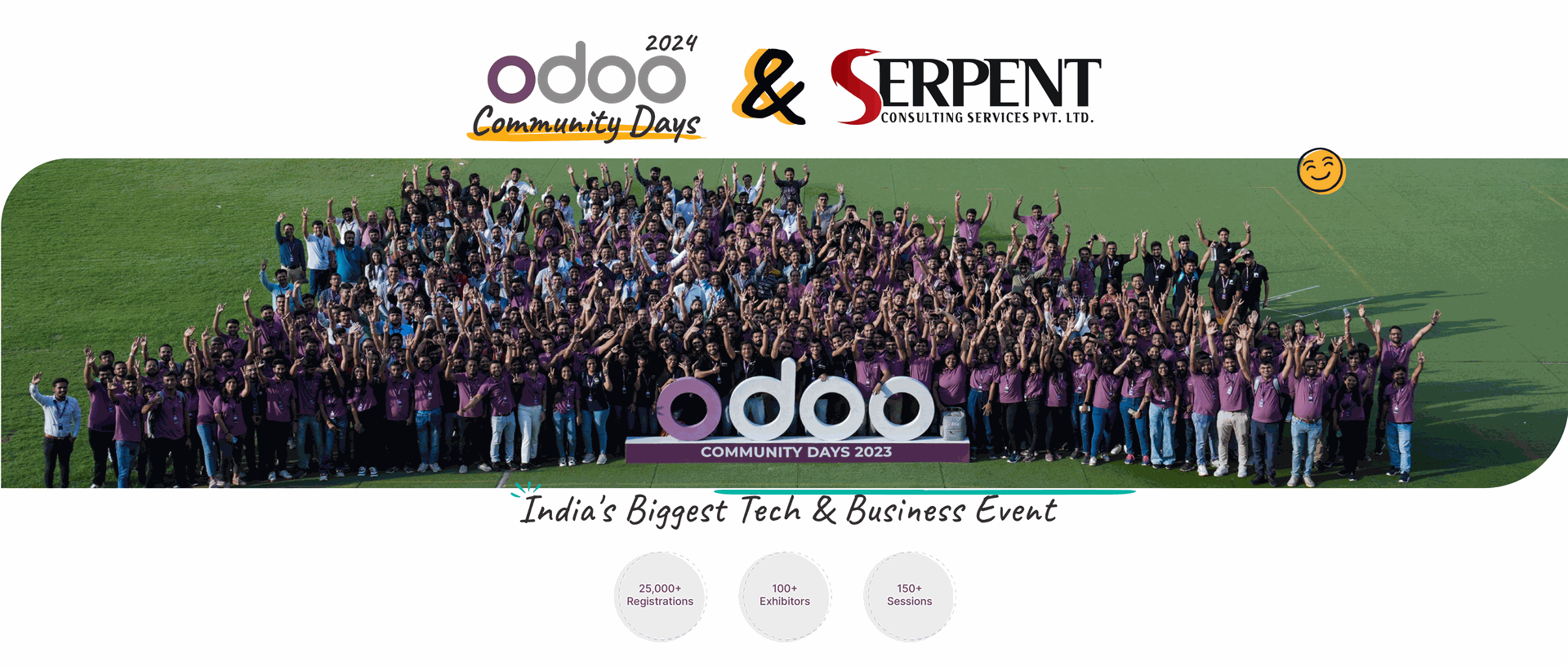 Meticulously Designed Apps
That Speak To Your Audience
Limiting your brand, just, to the web isn't enough these days. It needs a dynamic mobile presence too, which has made mobile app development a necessity. The moment the company gets to the conclusion that they want to get built a mobile application, they start with a plan to launch an application. However, it can be quite challenging to get everything implemented in the app with all the magical successful ingredients in an appealing manner. The unmatched growth, better marketing and building an army of loyal fans are certain expectations associated with it. The story doesn't end here.
The annoyance of managing an in-house team or keeping up with unpredictable freelancers puts off budding start-ups from the get-go. It's disheartening to an extent. That's where working with a team of dedicated mobile app developers helps you to uplift your brand and deliver a more meaningful, immersive experience to your audience hassle-free. Still, not convinced? Why Should You Hire Dedicated Mobile App Developers?
The outsourcing company has the right mix of talent, technology, and tools that SMBs or enterprises can choose to add life to the unique app idea. The team of coding superheroes, designers, QA & testers, and marketing pros under one roof has the needed skills, domain expertise, and vast experience which they leverage in engineering applications to match your expectations and meet the deadline. What's more?
Different hiring models- full-time, part-time, or hourly Various business engagement models- onsite, offsite, or hybrid Provide needed infrastructure with advanced tools and techniques Get qualified developers working dedicatedly on your project as per your choice Applications are crafted with up-to-date knowledge of technology and trends Seamless communication is ensured via multiple channels Get on-going project status updates with the project management system The detailed scope with time and cost estimate ensures no hidden cost
How Serpent Folks Engineer Your Mobile App?
The MakeMyTrip or Amazon apps are not built by an average Joe with no plan in place. The apps excel in the market and thrive in the audience when they are built with the right process in place. The Serpent team also follows a process to craft an elegant application within time, budget, and scope.
Requirement Gathering

Discovery Workshop

Wireframe/prototype Designing

App Development

UI/UX Designing

Quality Assurance and Testing

Deployment - Support & Maintenance Android App Development Services Flutter App Development Services Ionic App Development Services AR and VR App Development Services
In-depth knowledge of Android, AR, and VR SDK
Well-versed in Java, Kotlin, C, C++, and Ionic programming
Third-party libraries and APIs integration
Excels in plug-ins and extension development
Working with remote data via REST and JSON
Why Consider Serpent For Your Next Mobile App Development?
The business requirements and user experience are the prime focus area of mobile app development to bring exceptional results, that's what our pool of talent completely understands. The user-focused designs, pixel-perfect graphics, bug-free coding, and the highly secured interface is engineered and brought to the top of the table following a standard approach.
Offer various engagements and hiring model options

Get resources at your disposal that works for your project according to your time zone

Flexibility in scaling up or scaling down the team size to meet the development needs

Adherence to timely delivery while working with agile scrum methodology

Provide all the necessary hardware and software required for the project

Round-the-clock support to stay connected and provide instant support

Stay synced with development progress via real-time reporting or PMS

Abide by NDAs to protect app idea integrity and transparency

Source code authorization at the time of final delivery
"
Be it developing a new mobile application, reengineering the existing ones, updating the app, upgrading the OS version, or migrating the app from one platform to another, the team harnesses the power of mobility to drive agility and create a difference in the application.
Build Holistic Solutions Wearing the Customers' Lens with Us!
"