WOULD YOU LIKE TO IMPLEMENT ODOO-OPENERP?
Check out how and what all you need!
Welcome to the NextGen ODOO - OpenERP World. As you have selected ODOO as your ERP system, we at SerpentCS would like to ensure you a smooth and worry-free ODOO analysis, planning, development, customization, integration, implementation and training services.
You will get an industry expert techno-functional ODOO - an OpenERP consultant from SerpentCS. These consultants will help you and your team to plan ERP system development, implementation, and integration with your existing business workflow. We offer optimum solutions through our consultation and expertise to develop such a vast application and maintaining it without any adverse effect on business as well mitigating risk. Also to control and maintain an enterprise system is not so easy that can be done in few days or weeks, So to prevent all these uncertainty and risk, you need to hire a professional and skilled ODOO developer consisting of complete knowledge of ODOO, which you can always expect from SerpentCS.
Why Hire Odoo-OpenERP developer from SerpentCS !
HIRE OPTION AVAILABLE WITH WIDE RANGE STARTING FROM
Odoo Developer
ODOO Functional Consultant
ODOO Integration Expert
ODOO Technical Lead
ODOO Trainer
Python
Web CMS
ODOO Theme Designer
ODOO eCommerce Customization and Integration Expert
AN EXPERIENCED DEVELOPER HAVING SKILLS LIKE
HIRE OPTION AVAILABLE WITH WIDE RANGE STARTING FROM
Easy communication with your preferred method
Save infrastructure cost and overhead cost
Flexible working hours with 5 days/week and 8 hours/day
Follow industry coding standards and guarantee data protection
Odoo - OpenERP hire dedicated development services comes with features like
With all above bundled service, You can hire ODOO Developer - for the packs below


Hire for a week
Daily work summary report
100% advance payment
Communication via Email


Hire biweekly
Project Management System access
Weekly work summary report
Communication with Email, Skype, Chat


Hire for a month
Project Management System access
Monthly work summary report
Communication with Email, Skype, Chat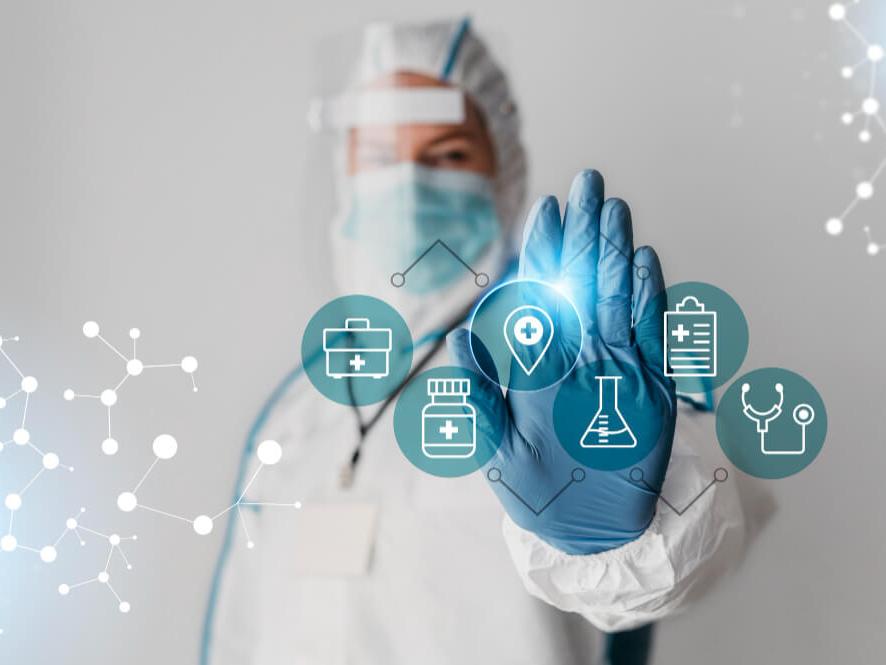 Contact Us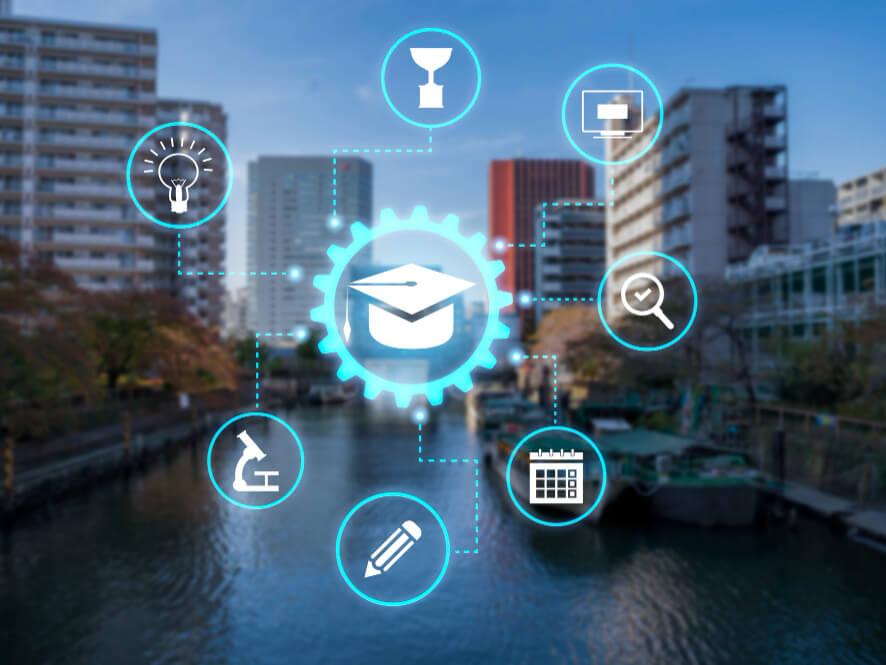 Discuss Your Requirements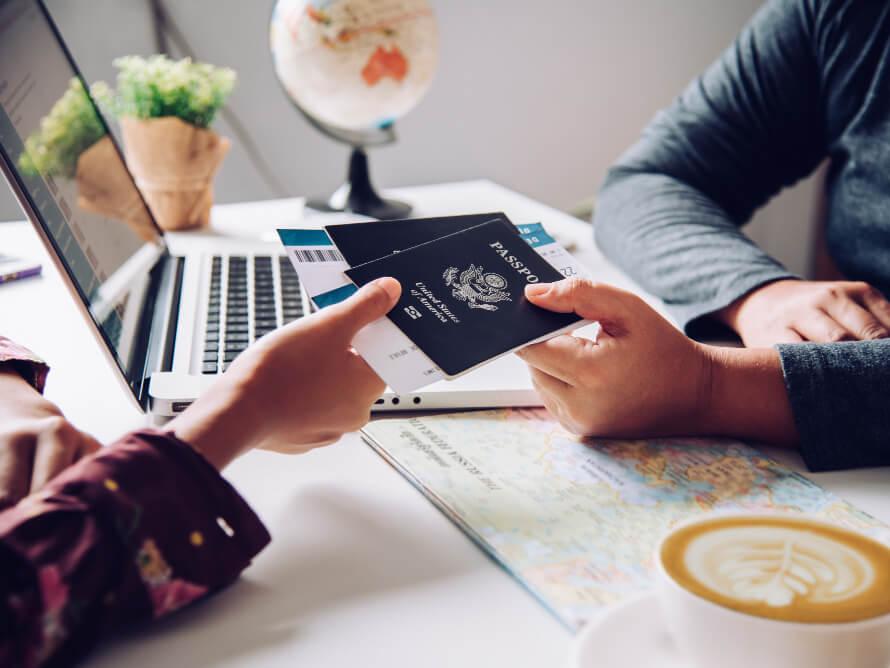 Select From Given Profile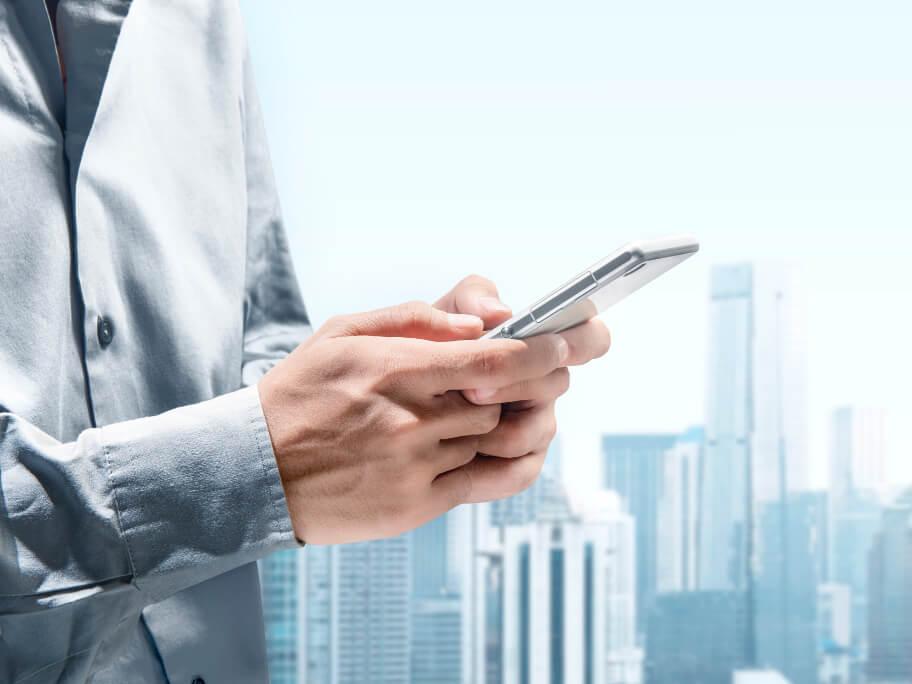 Get Demo And Interview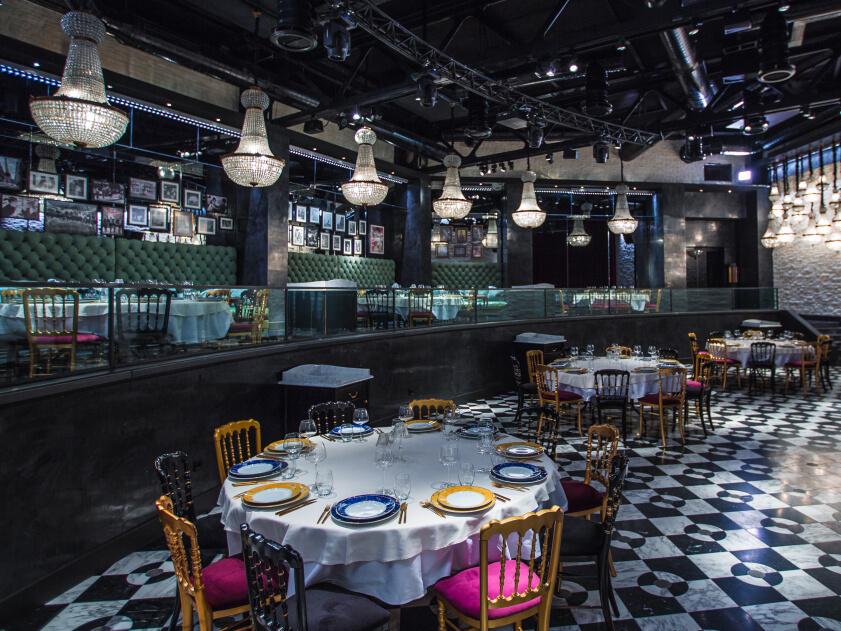 Sign The Contract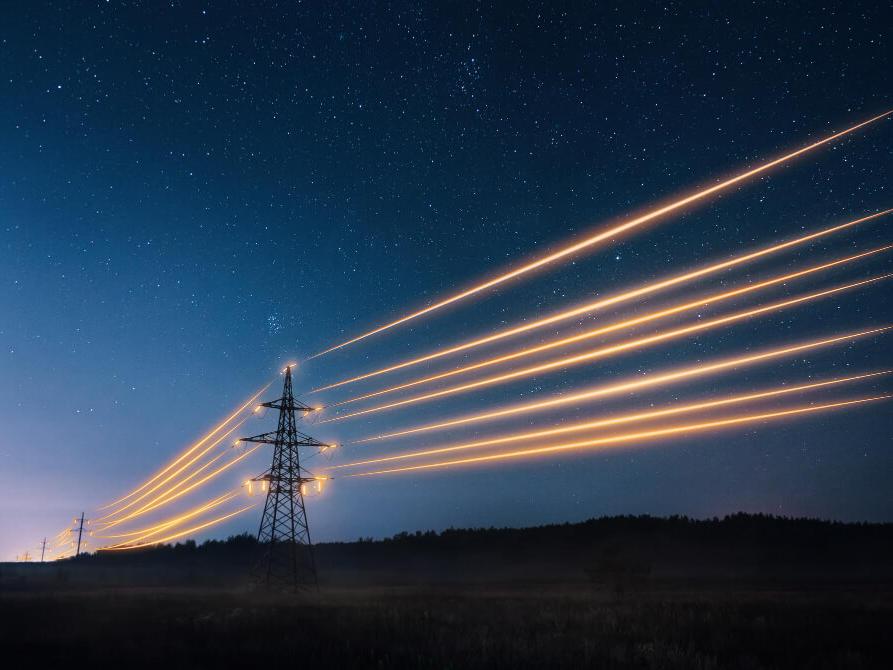 Make The Payment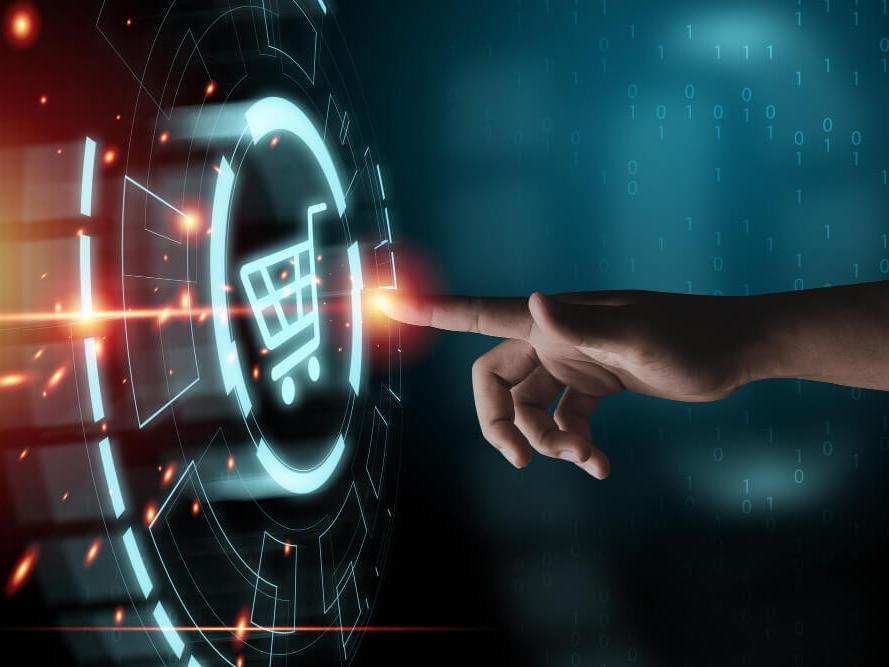 Start Collaboration
What does dedicated developer hiring include?
Dedicated developer
A full time dedicated developer with 160 hours minimum work guarantee
Transparent System
Commercial Time tracking software with screenshots, app & internet monitoring will be provided for long-term engagement
FREE QA
20 hours complementary Functional Tester while hiring the developer for 160 hours
High-Quality Code Standards
The source code will be 100% Travis passed
Account Manager
The single communication channel for any kind of grievances
What does dedicated developer hiring include?
Cancel agreement anytime with 2 weeks notice period
If the assigned developer leaves his engagement with us, we provide 1-week free work for knowledge transfer
100% IP and data protection guarantee
Robust infrastructure, uninterrupted internet, equipped with required hardware and open source software
160 hours of guaranteed work per month
100% transparent, visible and controllable development using an online tracking system
Full source code authorization with client provided Private Github repository
Daily reporting, direct communication (Skype, Telephone), fast e-mail response
Correct task estimation and quality development