ODOO ON-SITE AND OFF-SITE SUPPORT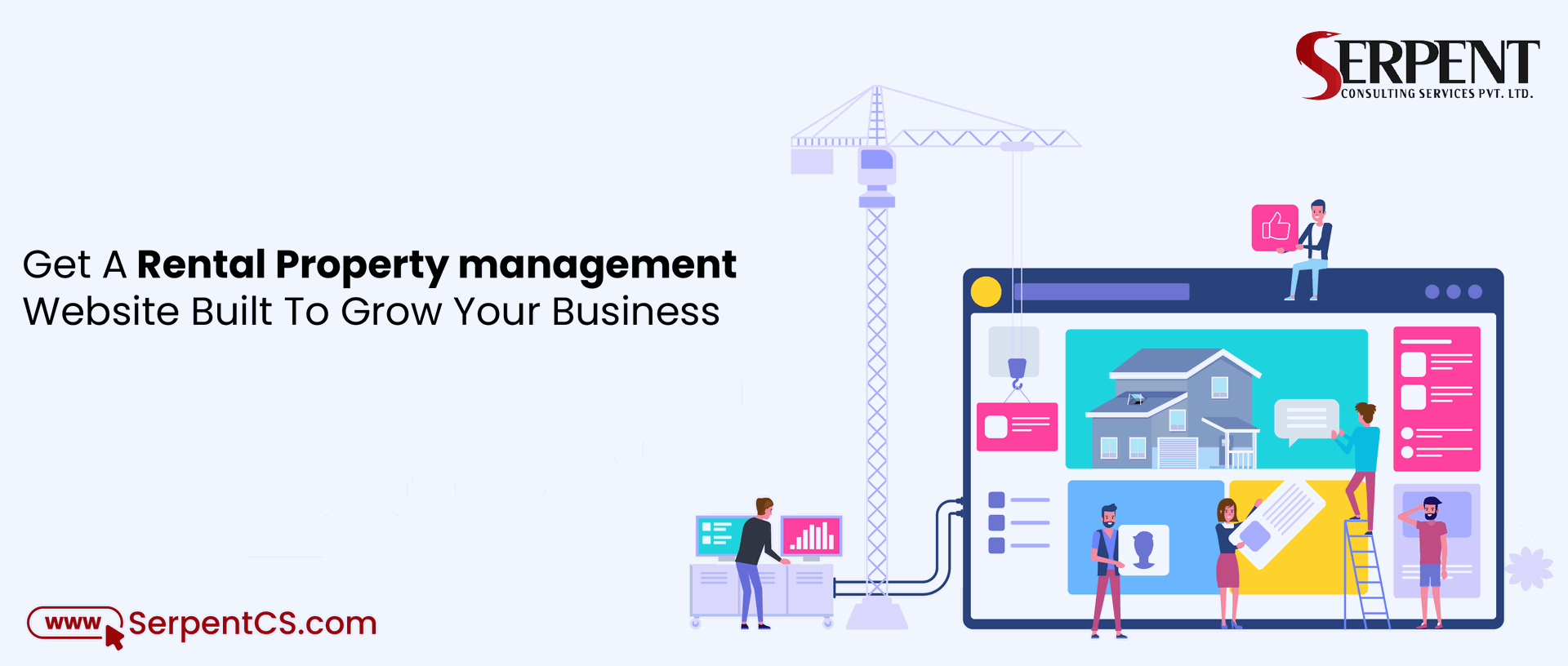 Maybe there's an urgent deadline that you're chasing or maybe your internal bandwidth has fallen flat to the increased workload. The situation could vary but at times, small and large businesses require an extra pair of hands to assist them through. They need reliable partners who can help them achieve their goals on their premises or remotely. As one of the leading custom Odoo solution providers, this is where our team of experts and advanced resources come to play a pivotal role for them. Having helped many over the course, our Odoo on-site and off-site support is industry recognized that shapes to fit in the distinct needs and requirements of business owners adequately.
Business Analysis/ Odoo Functional Consulting - Define your current/expected business model and let our experts select the best technical solutions.
Performance Tuning - Keep your Odoo ecosystem working fine and at its best. Achieve optimum performance efficiency to bag higher profitability.
Installation and Configuration - Don't get lost in the mix of technical complexes. Save hours and days. Let experts handle the early stages, including installation and configuration.
Cloud Setup - Take your Odoo infrastructure and customer data to the cloud. Safely and securely. Access the backend of your business across devices seamlessly.
Third-Party Module Setup - Make the most of flexible Odoo environment. Add to its power more features with effective module integration—from HRM to Finance.
Bug Fixing - At times, things will go wrong with your Odoo infrastructure. But don't panic! Let the experts fix the problem and take things back to normal, quickly and conveniently.
Data Import-Export - Avoid risking the safety of your business and customer data. Avoid any leakages and attacks. Import and export data across systems securely.
Regular Maintenance - Don't let your infrastructure run out of its steam. Get regular maintenance work done to keep it functioning at its peak.
When it comes to ERP solution, SerpentCS has established itself as an industry leader that is built on trust and commitment. Here are a few reasons that make us NO 1 for Odoo on-site and off-site support.
360 support to cover all your requirements end-to-end Affordable hourly-based pricing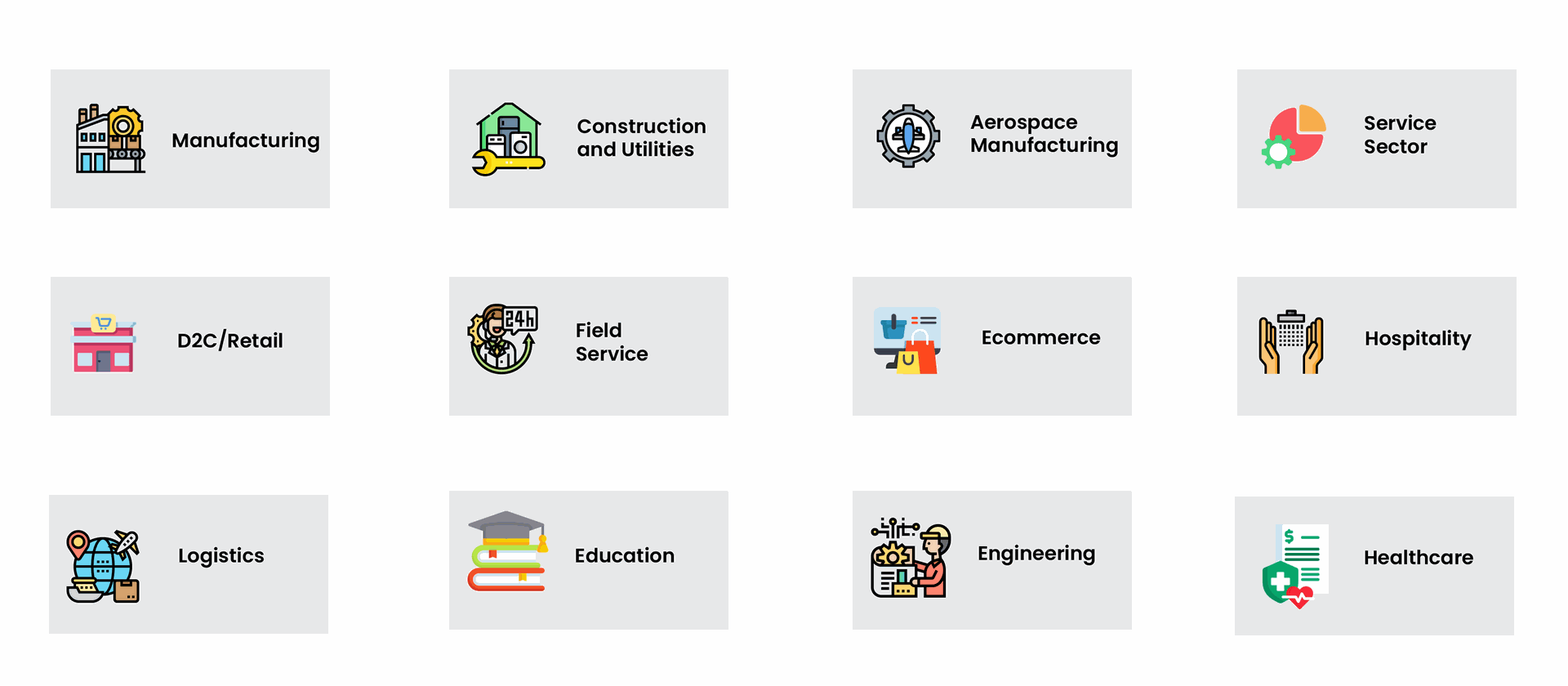 Dedicated experts and resources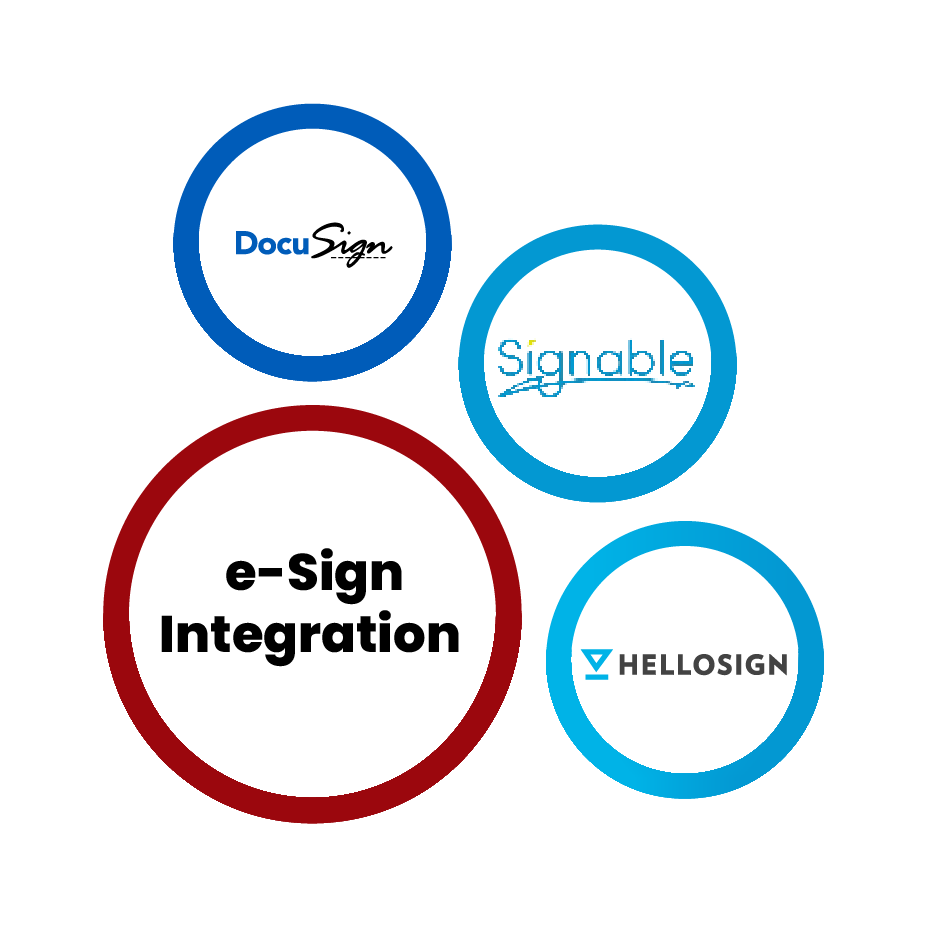 On-time delivery guaranteed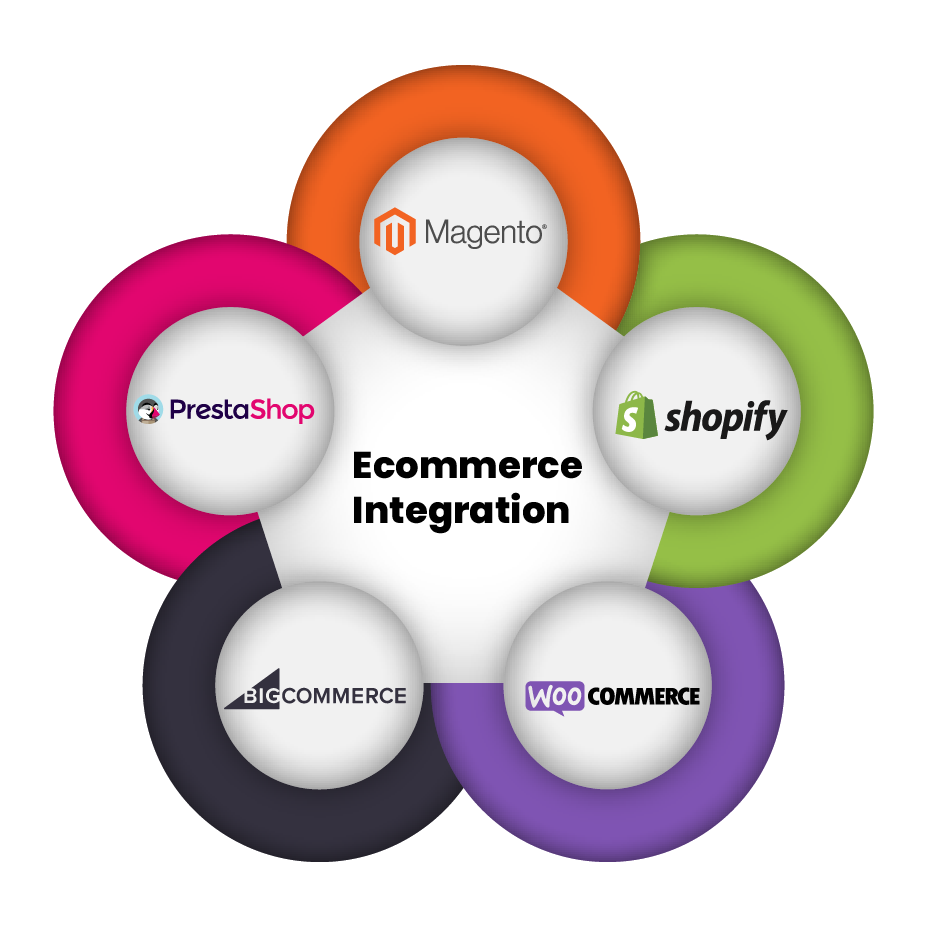 Full confidentiality of the project Core attention to security and details Standby support available 24/7 Industry best and latest practices to keep you ahead in the market