ERP FOR SERVICE INDUSTRY – IT, CONSULTING, PROJECT & HR
Customer Satisfaction is What We Look For!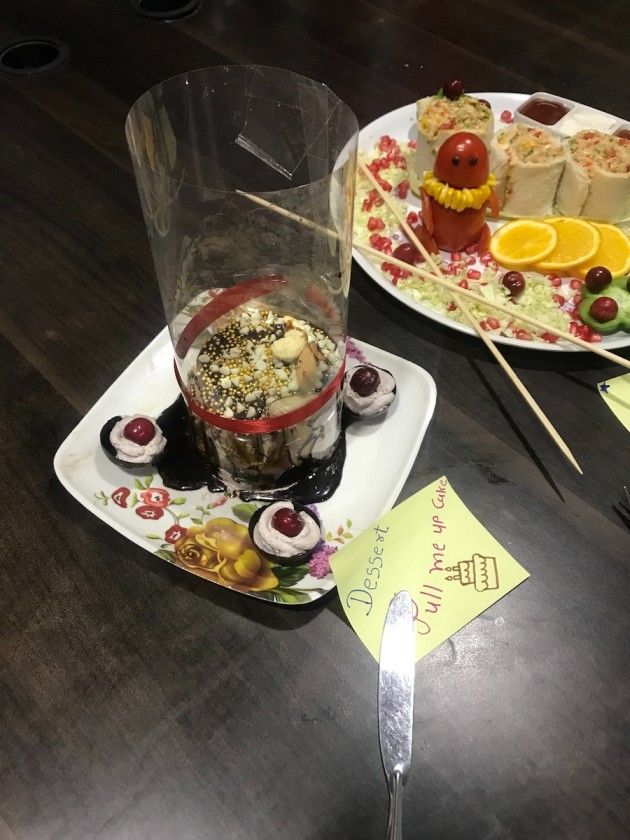 Industry is in real need of right management the services albeit HR, Project, IT, or any consulting business. This Software is actually an Open-Source service of Enterprise Resource Planning. Our innovative product, OpenERP/ODOO Service Management Software is fulfilling the requirements of any service industry which provide services for various verticals like IT, Construction, Consulting, Project, Human Resource, Internet Service Provider, Medical Service Providers, etc.
Our services include excellent services such as user-friendly control panel with the login access, open features for managing Projects, Timesheet, Attendance etc. Furthermore, this system also offers services to the Finance Department, HR Department and also other departments of the industries. ODOO based ServiceERP provided by us is ready for use.
The cost effectiveness of Serpent Consulting Services Pvt. Ltd. has at all times been our sturdy foundation of triumph because we in no way focus on the shedding of the pockets of any of our clients. Being a reliable service provider, Serpent Consulting Services consider making long-term relationships with dedicated and loyal services in which we are really proud of.
Our software handles many management modules such as Service, Repair, Appointment,
Payroll, HR, Accounting and also Inventory for hassle-free management procedure.
ERP for Service Industry Features:
We have an integrated solution for Time and Expense Tracking, Billing, Project Management and Accounting. It is designed to help your firm increase performance, streamline processes and make decisions faster. We have various reports and analysis available for the project tracking.
Quick and Easy marking of attendance, Note/Remarks for attendance can be given, Integrate with Biometric, Alerts on various options.
Easy interface to allow the end user to design their own dashboard with the required information. Various views like grid, form, graph, chart will make layman users understand analytic data easily.
Display Events, Holidays and Dues in the calendar, Separate color for each action as categorized items, Display all information about the items on hovering over the color spots in the calendar, Monthly view of all items, Easy navigation of calendar daily/weekly/monthly, added a concept of Super Calendar or this can be said as a Dashboard for HR Manager who can see all the things altogether in a single Calendar
Whether you want to analyze the general health of your company or show you the most accurate picture of your business, accounting reports are flexible, & the results are calculated in real-time. Manage entire expense and incomes, Customize & manage different category of expense and incomes, Different Report generation, Automatic transaction, Pay-slip approval system, Manage Asset & Liabilities, Manage Donations, Invoicing & Payments, Refunds, Sales Receipt, Purchase Receipt & others.
Human Resource Management includes conducting job analysis, planning personnel needs, recruitment, orientation & training, managing wages & salaries, providing benefits & incentives, evaluating performance, resolving disputes, onsite work, compensatory work, holiday management based on countries, employee hierarchy based on department & communicating with employees, managing employees from recruitment to exit, manage entire payroll, search facility.