ABOUT CLIENT
Open Solutions is a Monaco based IT service company, who is an Odoo Ready Partner working with team Serpent for Odoo customisation for the service-based project to manage complaints, tickets, contract-based activity, and many more processes in Odoo ERP v12 EE.


The end client business is to manage yearly contract based on service place, devices and number of services to be performed. The end client wanted a flawless business solution to manage the contract, devices, assigning technician as per availability and manage quotation, service ticket reports, e-sign for client approval for job and accounting.
SOLUTION
Odoo v12 Enterprise Edition comes with a default helpdesk module, which team Serpent has used to customise clients business process management. In addition, we have a developer contract module, auto ticket creation module to add in helpdesk, as well, added Odoo calendar feature for technician team to assign tickets as well as managing their time efficiency. is simply dummy text.

With team Serpent vast knowledge, we have suggested using default Odoo e-sign module to get confirmation from the client for ticket done report on a tablet. The technician has access to generate a quotation for services performed and parts used to perform services and back end team can validate those quotations and client shall approve using e-sign.

Using Odoo v12EE, team Serpent has offered full-service management cycle using default Odoo modules and adding flavours of customisation to meet client needs.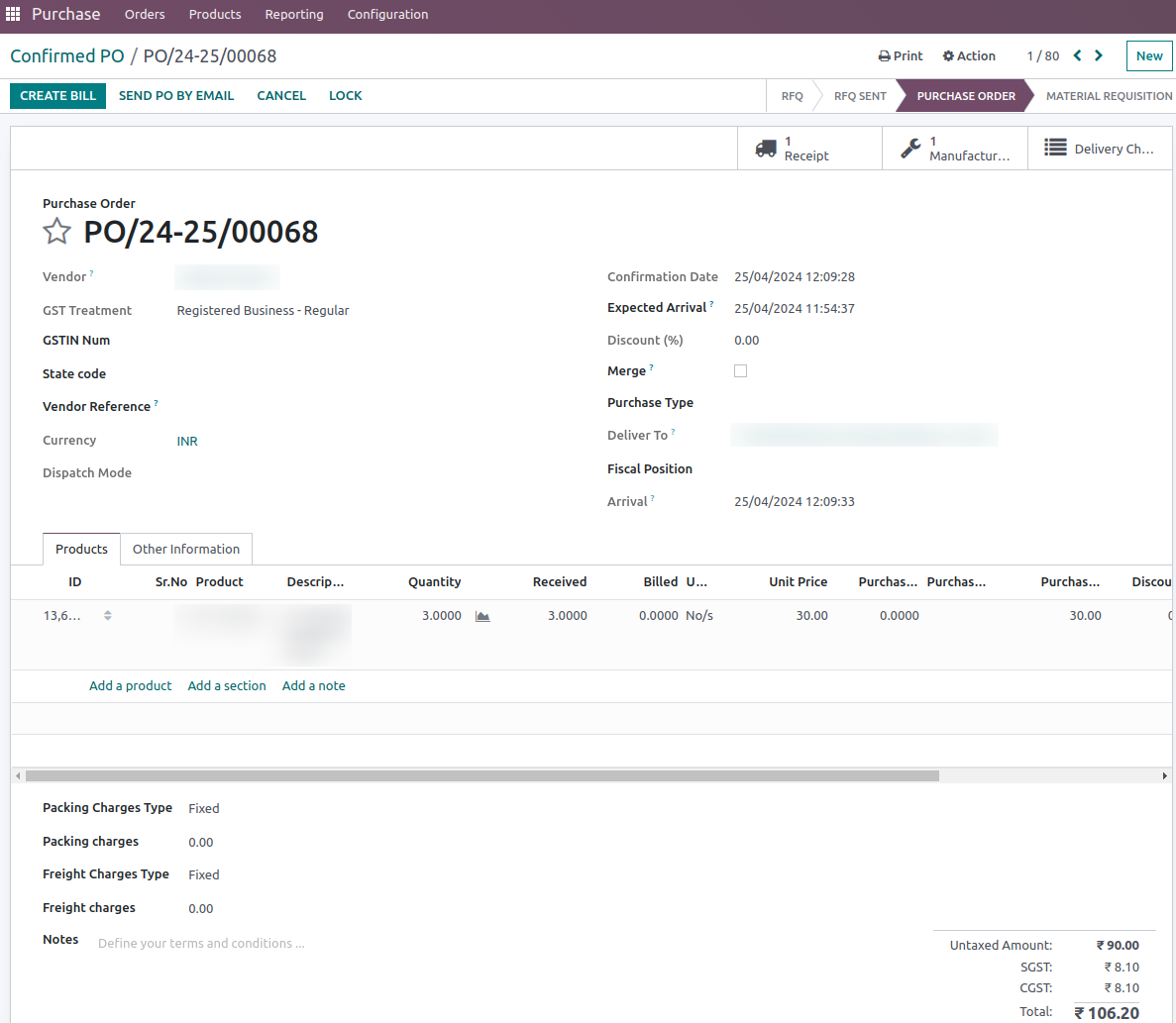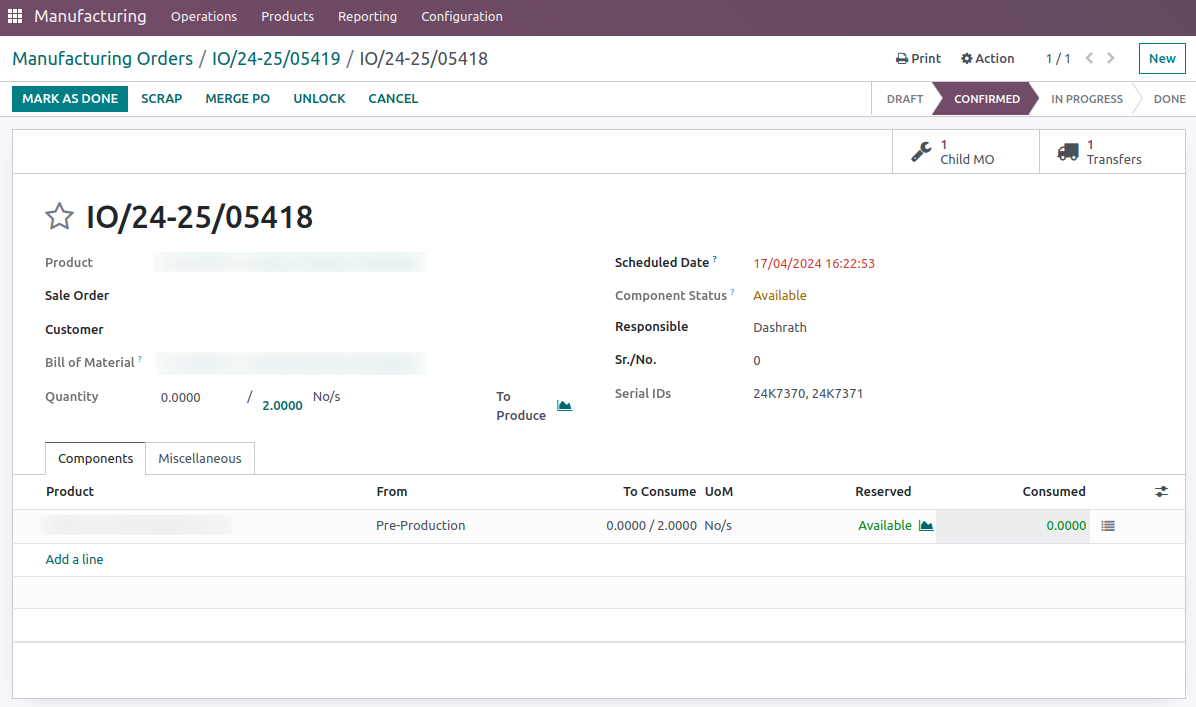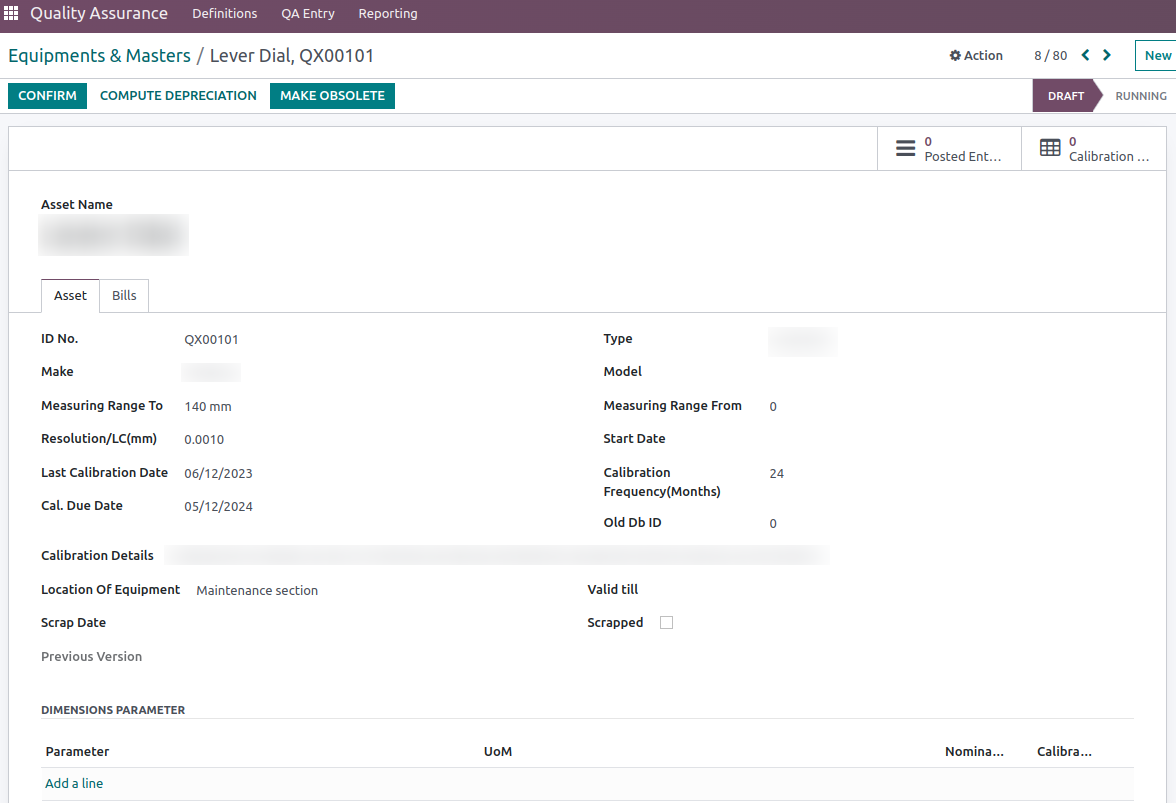 BENEFITS
Odoo v12EE out of box module - Helpdesk manages client complaint efficiently.

Contract of services track management done easily with auto-ticket generation and assignation of the technician.

Technician team management tracking got easier with Odoo calendar feature.

Using e-sign, taking client approval on the go made easy with 100% accurate data.

With Odoo v12EE mobile compatibility, technician team can manage to generate quotation in a few steps.

Back office operator job got more efficient with the quotation, client approval, team calendar and invoicing.