Your big ideas and bigger goals require a much more powerful ERP solution. This is why ODOO facilitates third-party integration—a simple way to enhance the functionality and usability of your existing modules. Now, of course, Odoo integration isn't that easy, to begin with; more so for those who know less about using API libraries and web services. Comes in the need for a reliable Odoo ERP integration company like SerpentCS.
We're a well-renowned name in the industry, offering Odoo integration services. Serving a diverse range of industries, we work around clients' distinct needs and goals with an unparalleled commitment to helping them achieve operational efficiency and profitability. Whether you're looking to enhance the core functionality of your modules, modernize the system for higher proficiency or coordinate and streamline the backend operations—we've got all your needs covered under a single roof. So, achieve an excellent outcome with seamless integration between your ERP solution and third-party services. As a reliable Odoo integration company, we assure to fit in all your expectations adequately.
Over the course, we have proudly integrated complex systems with ODOO using third-party APIs and web services. It includes:


Biometric Integration
Add smart to your HR attendance system. Make it simpler, cost-effective and efficient.


IoT Integration
Make devices work independently; transmit data seamlessly. See things of tomorrow.


Payment Gateway Integration
Make it easier for customers to pay. Offer them more options and higher flexibility.


Social Media Integration
Get found easily. Improve your brand discoverability and gain more fans/followers on social media.


eCommerce Integration
Centralize your eCommerce (Magento 2 and Shopify) infrastructure. Coordinate all departments with a smooth data flow.


GitHub Integration
Leverage on the power of GitHub repositories and make open source projects incredibly easy.


Cloud Integration
Enjoy real-time exchange of data and processes. Integrate your IT infrastructure to cloud.


VoIP integration
Enable high-quality voice calls over the internet. Get customizable telecommunication solution with VoIP integration.


Logistic Integration
Never let the logistic mess mount your headache and expenses. Say hello to the new way of inventory/order management.
Here's why our ODOO ERP integration services are the go-to for so many SMEs and enterprises: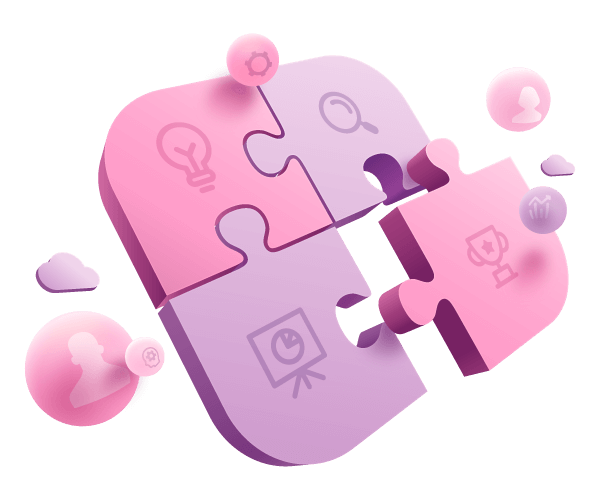 Experienced professionals with a proven track record We're always in sync with the latest and best industry practices Advanced in-house infrastructure to deliver superior services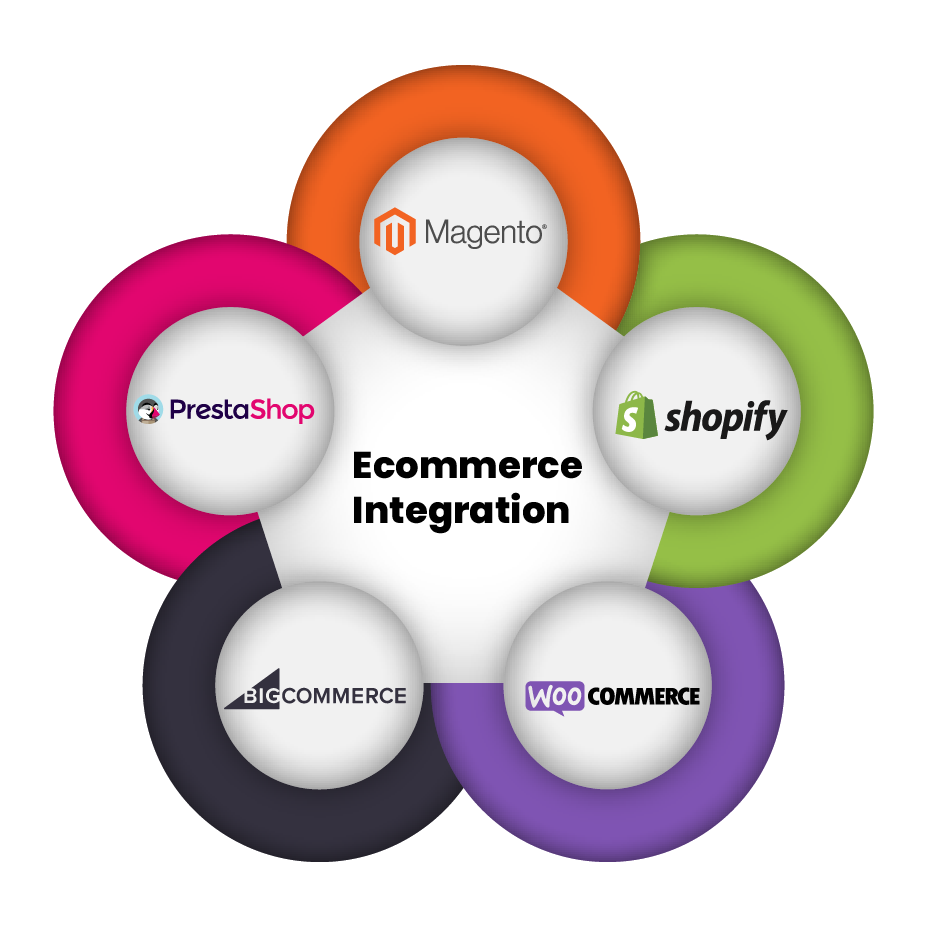 End-to-end integration solution under a single roof
Personalized services—so you get exactly what you want 24/7 expert assistance available Quick project delivery at affordable pricing