Odoo Migration Services From Odoo 🥇 Gold Partner


Important as it may, migrating your old Odoo versions to the newer and better ones is quite a tedious and complex task. One misstep and it can cascade to disrupt the whole framework. This is why having a good Odoo migration company by your side is so important. And this is why hundreds of businesses entrust us for Odoo ERP migration.
SerpentCS is a well-renowned Odoo Migration services provider, helping SMEs and enterprises migrate their old ERP database and customized modules from the old versions to the newly-released ODOO version. Our team of experts is technically adept to handle the entire process, end-to-end, with unmatched efficiency. Every migration project we undertake syncs with a pre-defined roadmap, as well as your unique needs and requirements, that helps us deliver quickly and perfectly all the time. Our techniques are hands-on and proven, vouching to keep your data completely secure.

MIGRATION PROCESS BY SERPENTCS Module Migration
Core Modules
OCA Modules
3rd Party Modules

Data Migration
Master Data Migration
Opening Balance
User Matrix & Access Config.
Transactional Data Migration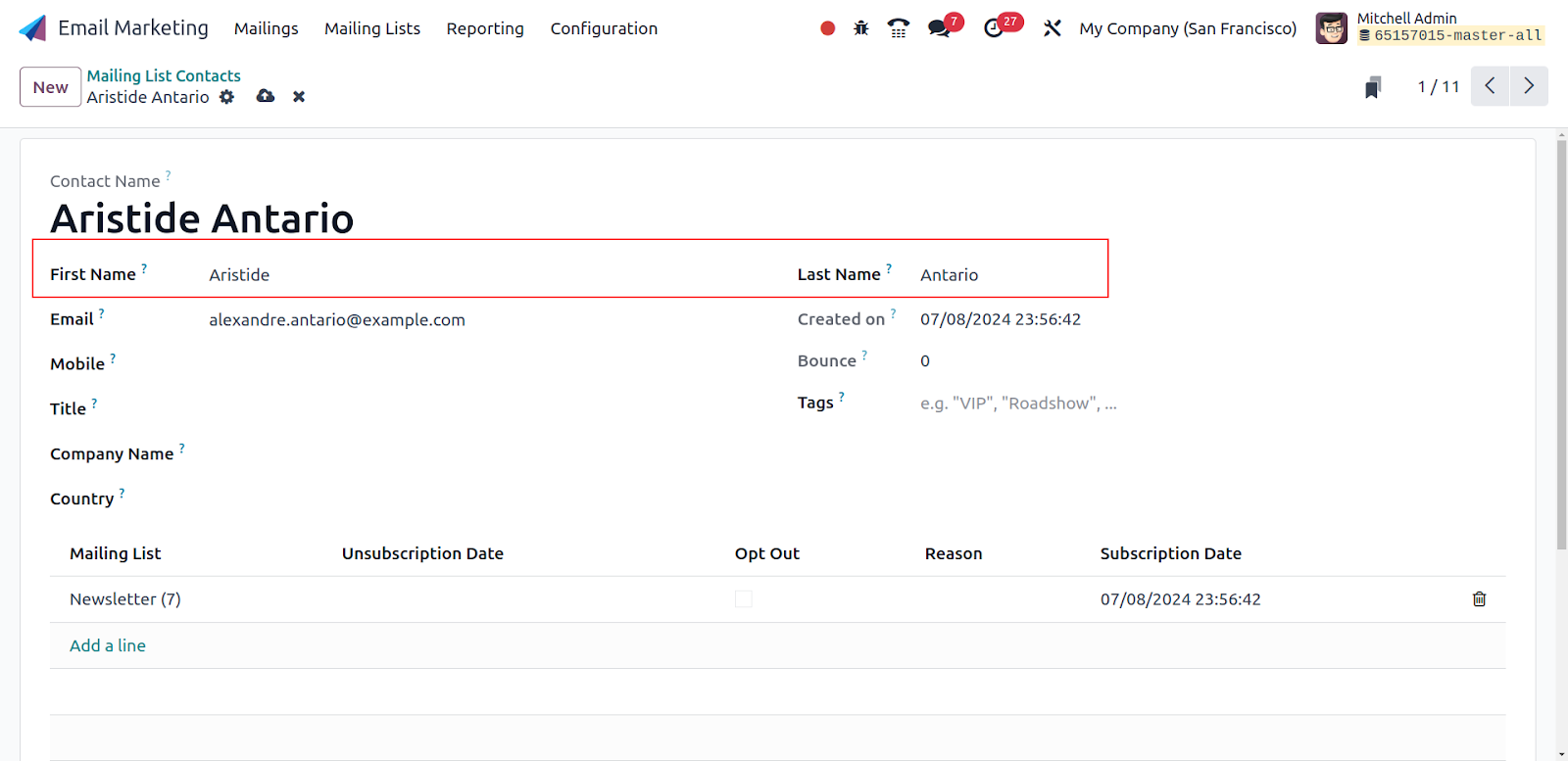 Testing
UI Testing
Functionality Testing
User group/profile wise testing QC in Staging Branch
UAT by client designated personnel
New features requirement list Production Rollout to Client's Server
Source code handover and installation
Database configuration
End-user training
Documentation - user manual
Why Us ?
SerpentCS is a highly trusted ODOO ERP Migration company. Here's what makes us No: 1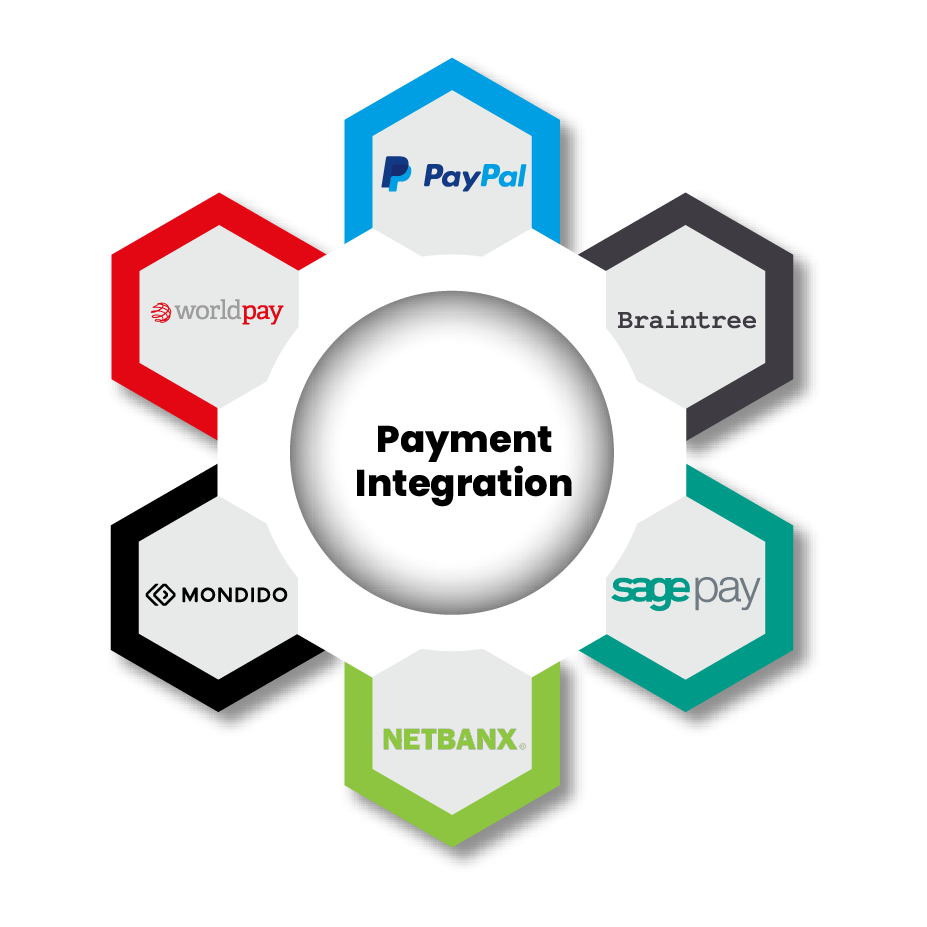 The seamless experience of working with businesses of all types The qualified team of professionals who have done this countless time We leverage advanced and proven techniques that assure a superior outcome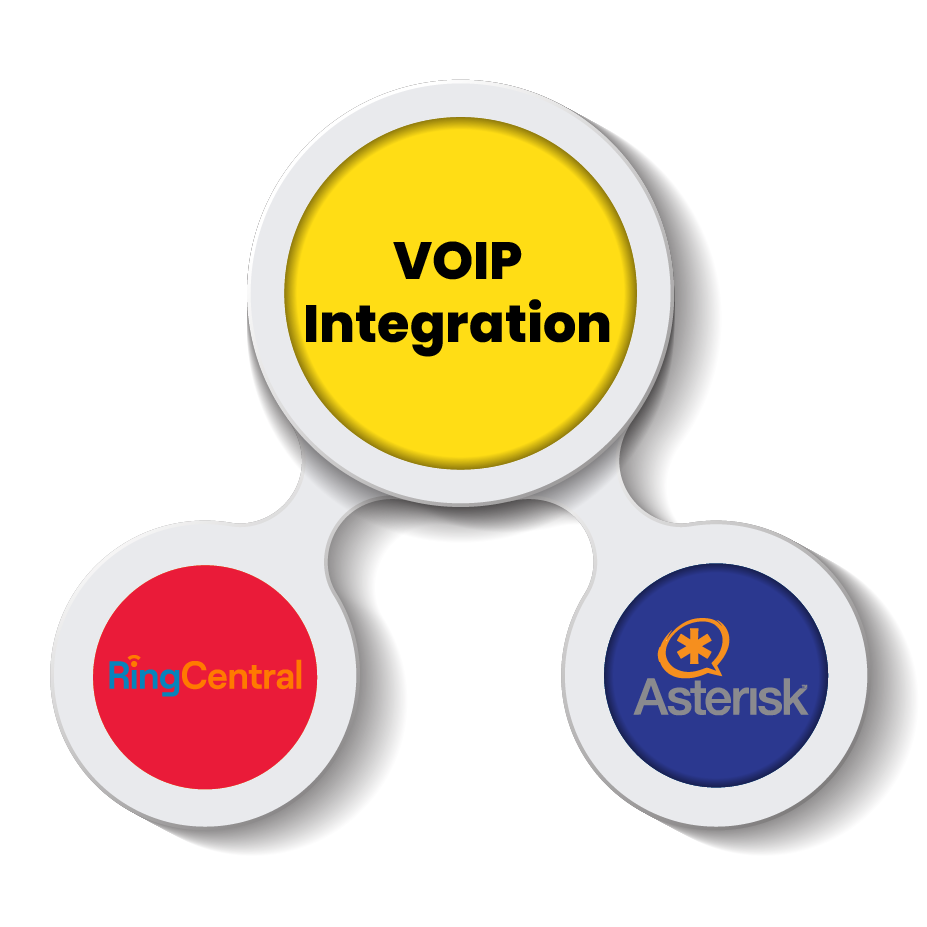 High priority to the safety and security of your data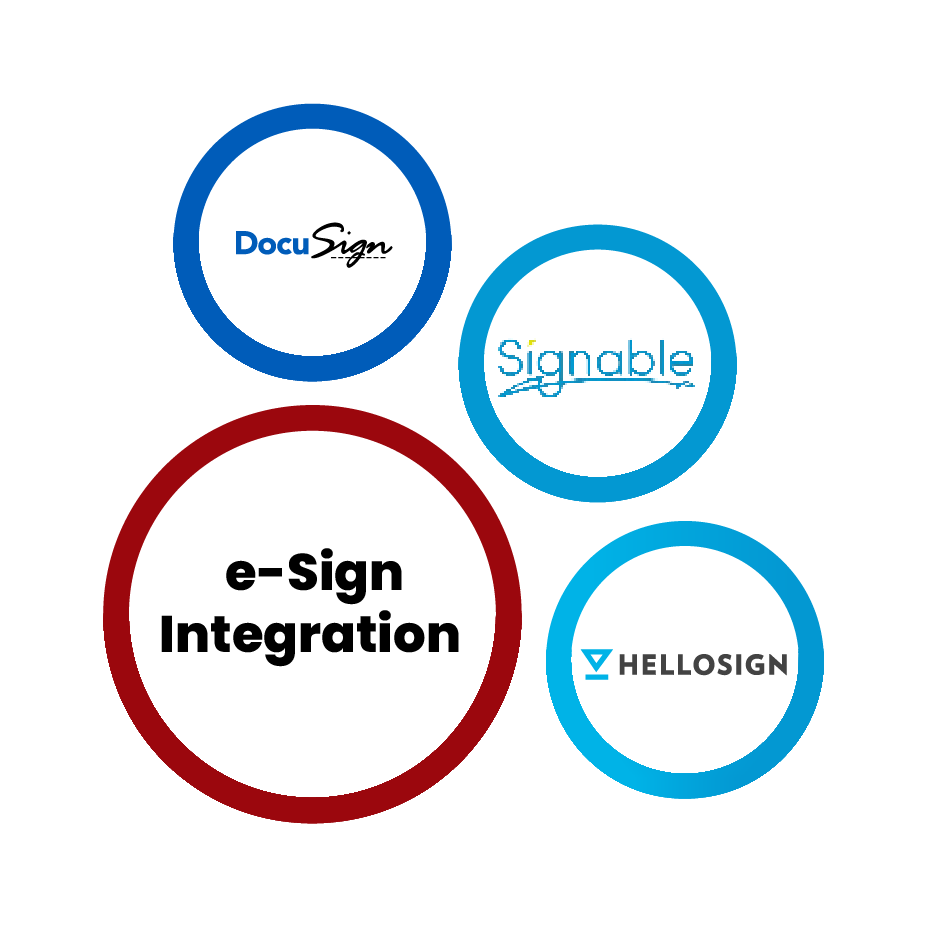 100 % satisfaction guaranteed with 24/7 support available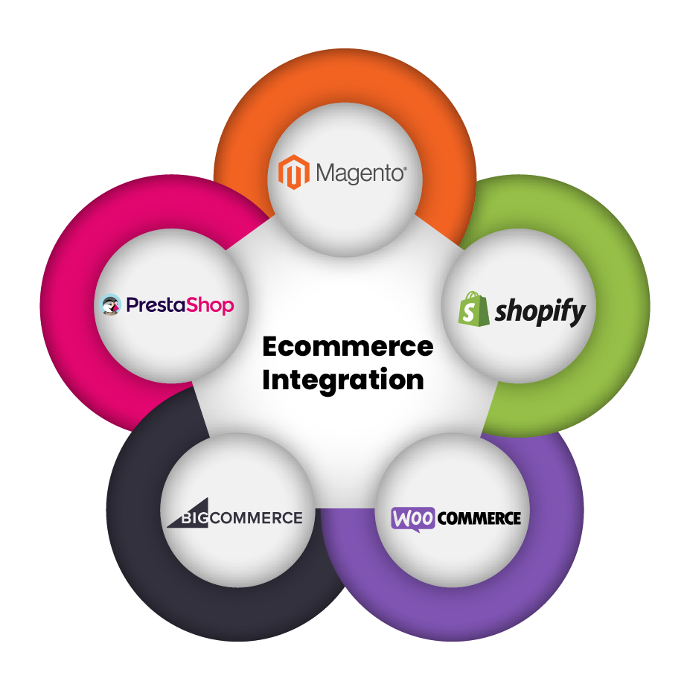 Superior ODOO migration services at highly competitive pricing
So, don't wait to bank on all the new and improved features in the latest ODOO versions. Contact us today and make an upgrade of your system from any version to the newer one.
We Migrate from Odoo Community V8 to Following Versions

We Migrate from Odoo Enterprise V9 to Following Versions Such upgrades require module migration, which is usually followed by database migration. These steps are slightly complex—more so if you're using custom modules.
In that case, necessary changes need to be made in the newer versions that fit your unique needs and requirements; only then can the database be migrated, which itself is a crucial and challenging task.
Having said that, we use the ETL tool to make this effortless. ETL stands for Extract, Transform and Load, which depicts the overall process. These tools are handy when you want to migrate transnational data, and existing data and integrate other records which you want to map in your new set-up. We use Talend as a prime tool to do data migration as it is highly efficient and convenient.
So, don't get stuck in such nitty-gritty while you handle your business instead, let us do the hard work for you.
* Depends on OCA Open Upgrade availability for Community Migration and Odoo Enterprise Migration availability from Odoo