ODOO DEVELOPMENT
SerpentCS, Leading Odoo Development Company that provides services
including everything Odoo website, Module, Odoo Apps by using Odoo technologies.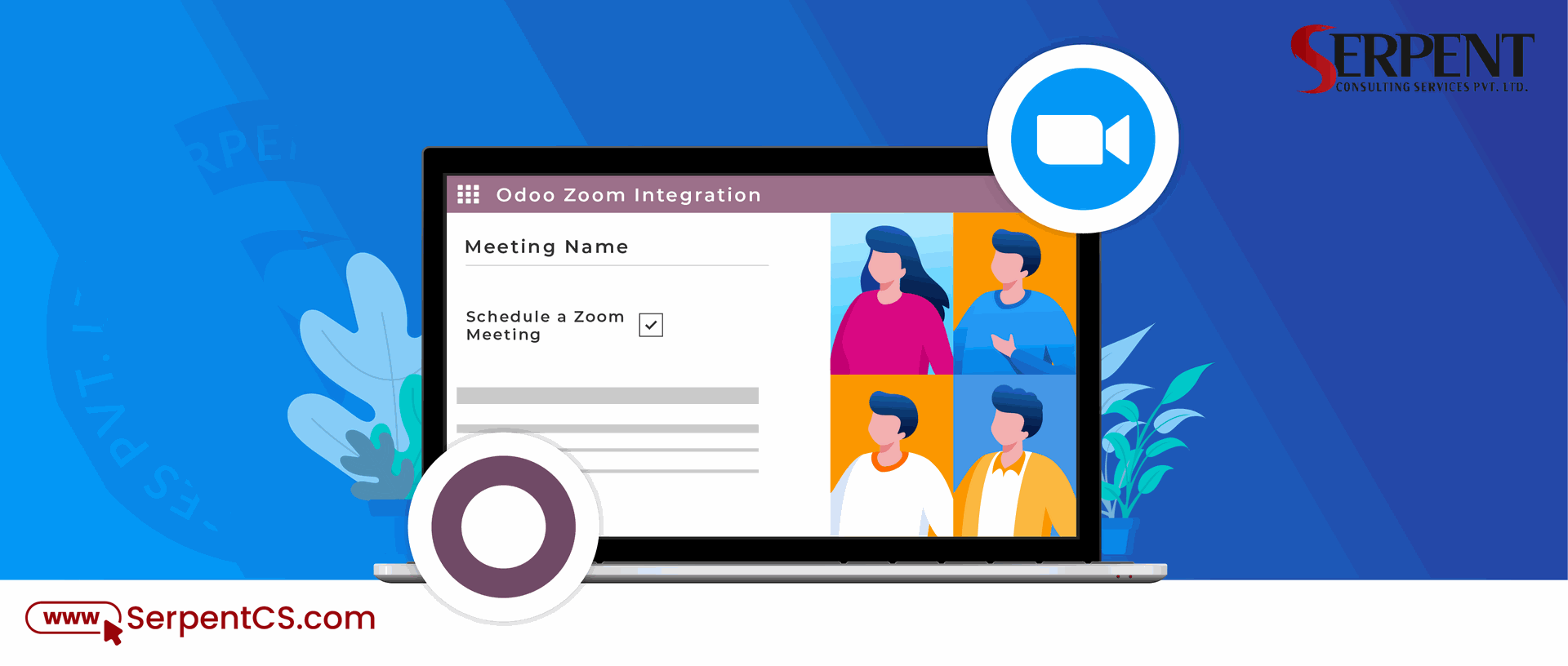 SerpentCS is a Company that provides End-to-end Odoo Development Services and Solutions for over a decade.
Your big ideas require bigger (and better) ERP infrastructure. So, just finding the right Odoo resources isn't sufficient—you've got to know how to effectively use them and how to optimize their returns. Here, at SerpentCS, we help small and large businesses with that to offset workload, get a custom solution to their unique needs and achieve higher ROI. We are a leading Odoo development solution provider, excelling in different modules with end-to-end services, including everything from customization to deployment.
Having worked with clients from different industries, SerpentCS vouches for a superior solution that's mapped around your distinct requirements. Ours is a qualified and experienced team of Odoo developers who tout an impeccable track record in development, customization, implementation and troubleshooting open ERP software. As a highly trusted Odoo development company, our offerings stretch beyond the conventional boundaries to newer territories to provide clients with maximum satisfaction.
So, were you looking to give your infrastructure the agility, efficiency and advancement to stride to newer heights, take hands of one of most trusted Odoo ERP development companies.
ODOO App Development - Go mobile the grand way. Reach out to newer segments; extend the functionality of your core product. Get ready-to-win custom apps.
ODOO Website Development - Don't settle for "Just Another Website". Get a high-end website that packs power and marvel in abundance.
ODOO Store Development - Integrate your ODOO ERP solution with your e-commerce front-end and unlock newer opportunities with optimized solutions.
ODOO Theme Development - Blend art to your operations to maximize the returns. Leverage on optimized and attractive solutions that outstand you in the crowd of competitors.
ODOO Module Development - Match your wider needs with unique modules that pack dynamic features and custom functionalities.
ODOO SAAS Kit - Power-up your software service with limitless flexibility and customization. Enjoy a ready-to-use framework to deliver the desired application to your customers.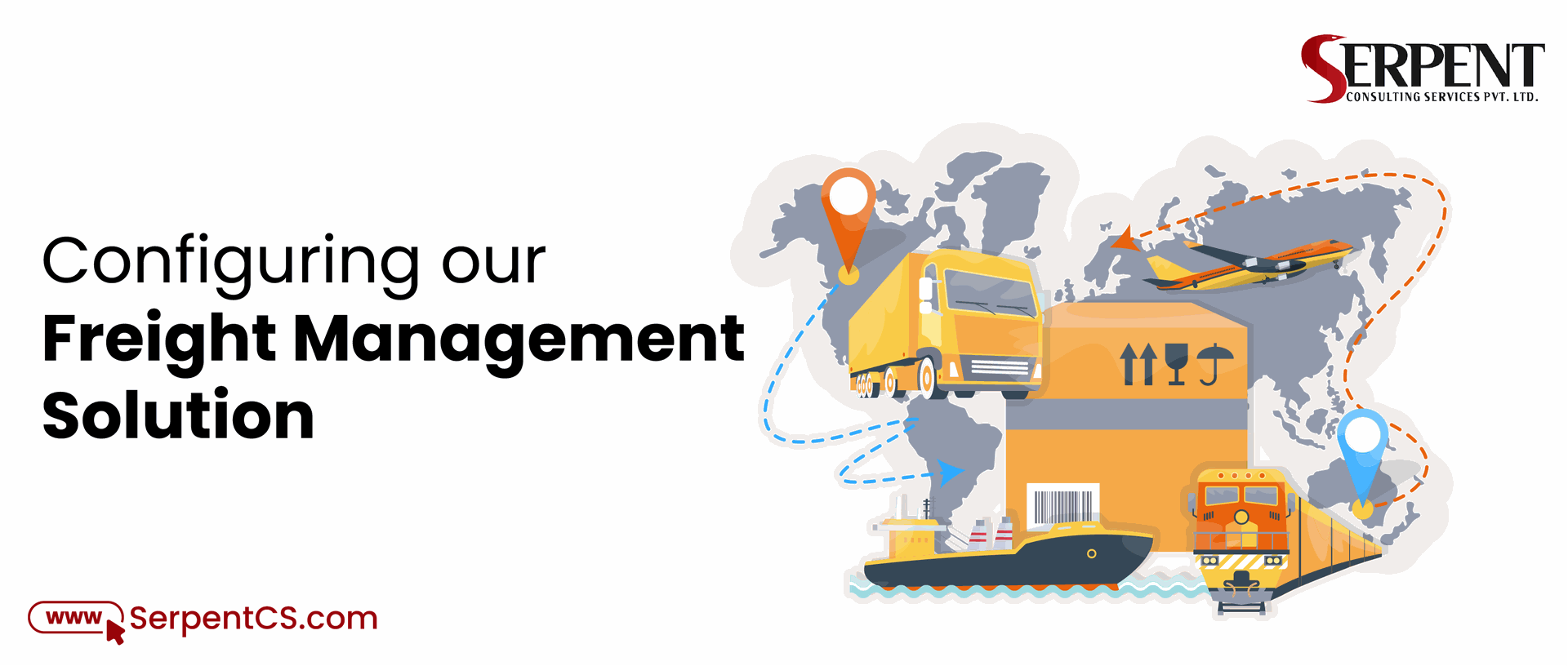 Experts work on your project (no newbies!)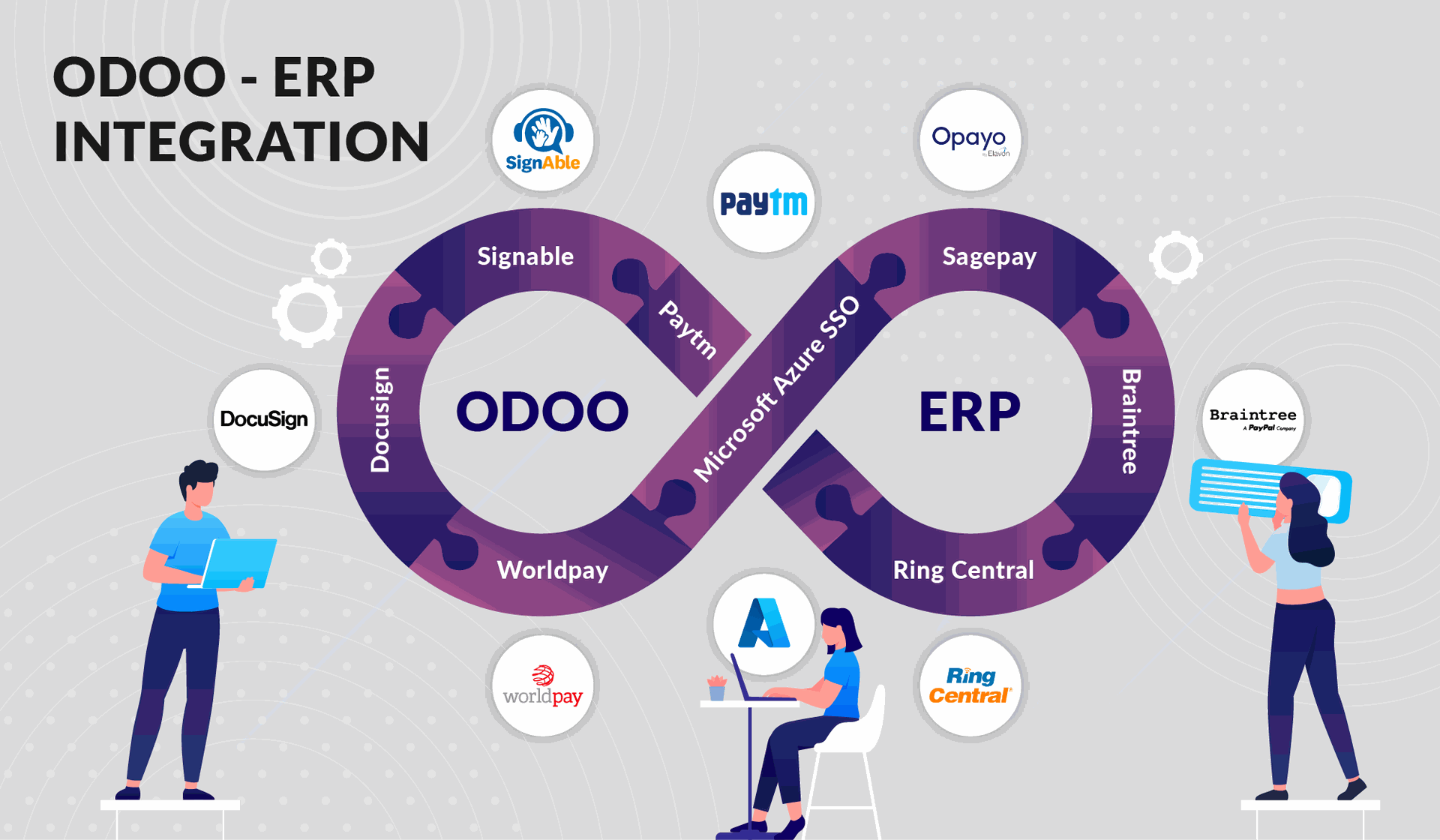 A clean and proven track record of working with hundreds of clients
Complete 360° OpenERP development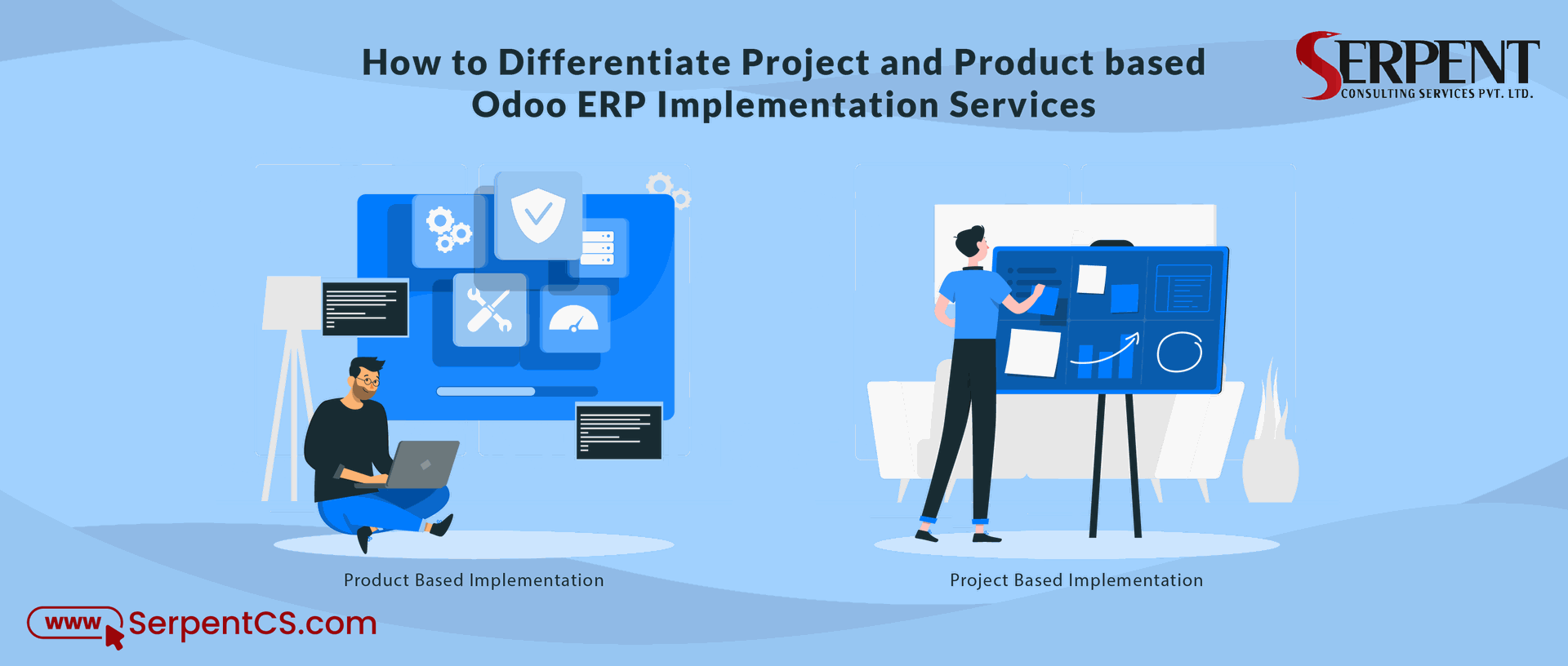 Quality service at affordable pricing On-demand, custom solutions Round the clock support available
So, hand-in-hand with us, give your bigger ideas for better ERP infrastructure. Hire a trusted Odoo development company today.
REACH TO THE RIGHT
Odoo Development Company