Smart Technology for Smart Cities.
Proven Smart City ERP System for the Digital Transformation of Cities - Used by the Government of Gujarat
Smart City Software Solution Features
Master Data Governance
Not just digital devices & technology but cities nowadays are becoming smarter than ever before.
The Goal of a Smart City is to use technology to improve the efficiency and effectiveness of city services, while also enhancing the quality of life for citizens.
Challenge
Out of various challenges, a Smart ERP software system is a significant need of any smart city, which can reduce complexity and make it easy to manage, configure, and monitor insightful data in smart cities.
Solution
Smart City ERP is a type of enterprise resource planning (ERP) software that is designed specifically for use by cities and municipalities to manage their operations and services. It can help cities and municipalities to improve efficiency, transparency, and responsiveness to the needs of their citizens.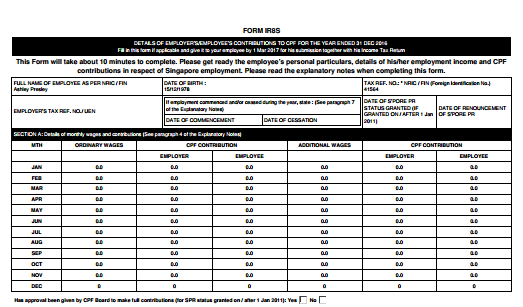 Dholera Smart City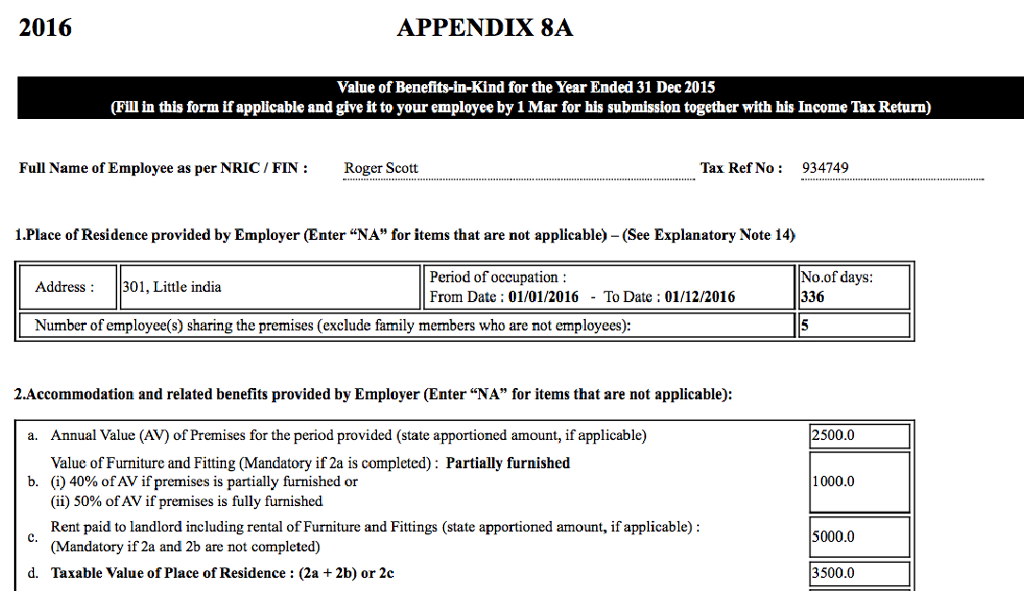 Neom
Gift City